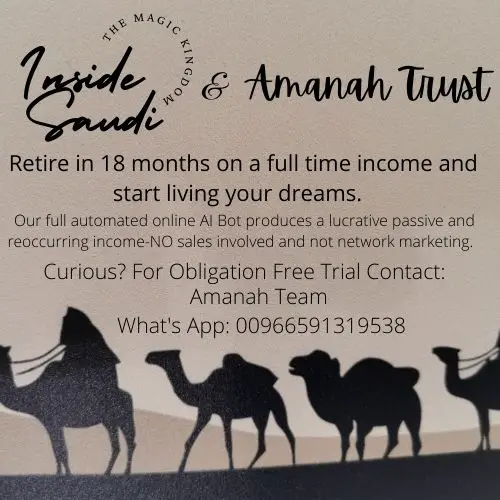 Build A Business That Can't Help But Make You A Great Income
InsideSaudi and the Amanah team are committed to helping people increase their income and fulfil their dreams.
We show you how we earn and create wealth in our leading-edge online business enterprises and support you to do the same.
Curious? 
For more information, fill in the form and we will get back to you to explain how you can partner with us.
You are under no obligation whatsoever, we completely respect your privacy and will not spam or share your information with anyone.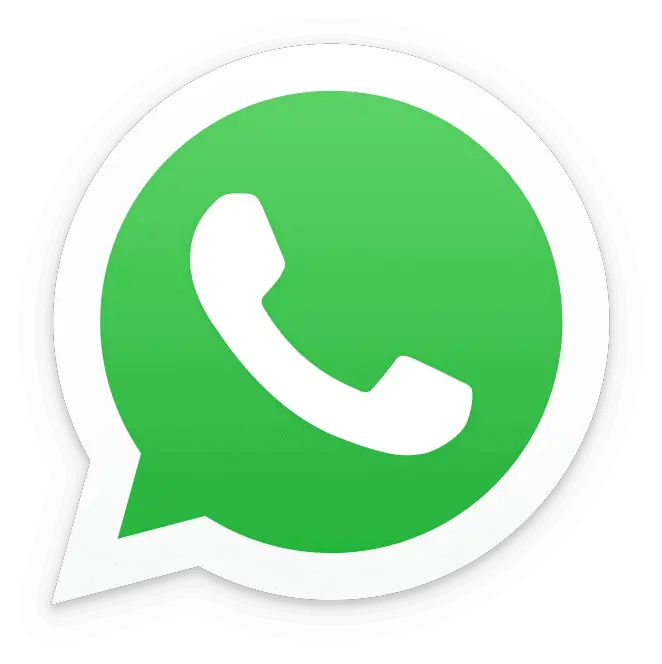 00966591319538
or
Click Here To Register Your Details