I asked many Saudis, but no one seems to know. What exactly is new Founding Day (يوم التأسيس) all about?
So, what does it have to do with Saudi Arabia or its history?
In previous years celebrations, Saudi men and women dressed up in old, early 19th century Arab clothing and paraded about on the streets in Riyadh.
I asked several Saudis this year, and they repeated this to me. Many still do not know what the day is really about!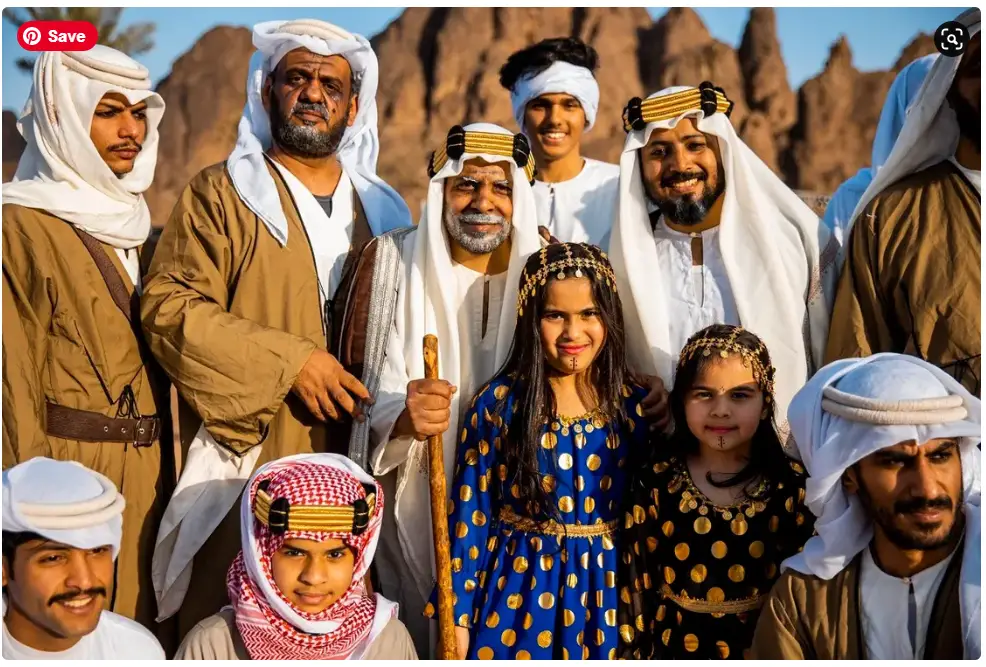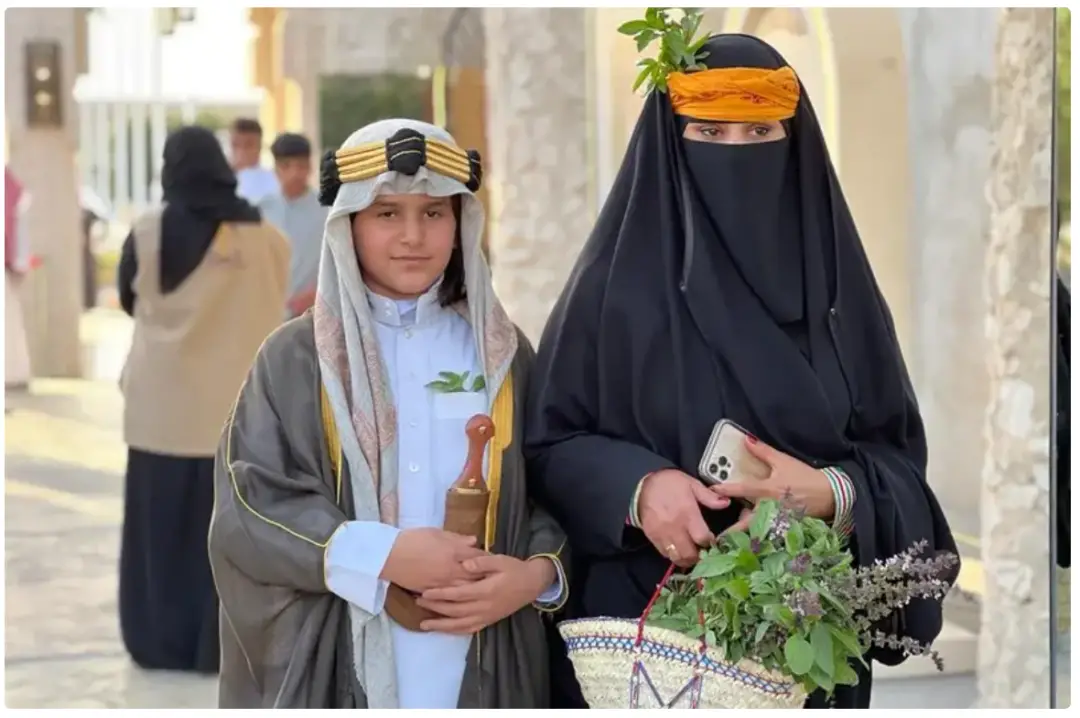 So, What is the Saudi Founding Day?
It is a national day (or two) of rest to celebrate and raise pride in the hearts of all Saudi citizens for the current royal/political Saudi state that began with the 1st in Diriyah 1727–1818 AD under Muhammad bin Saud, then the 2nd in 1824–1891, under Turki Al Saud followed by a 3rd in 1902–1932, under King Abdul Aziz.
It is a political – historical, – cultural project to connect citizens to the current Saudi state from its early beginnings in 1717 through its development to the present day.
The slogan reads, "The Day We Began'.
In reality, Saudi Arabia's history is thousands of years old. The Riyadh National Museum's wonderful exhibits attest to that.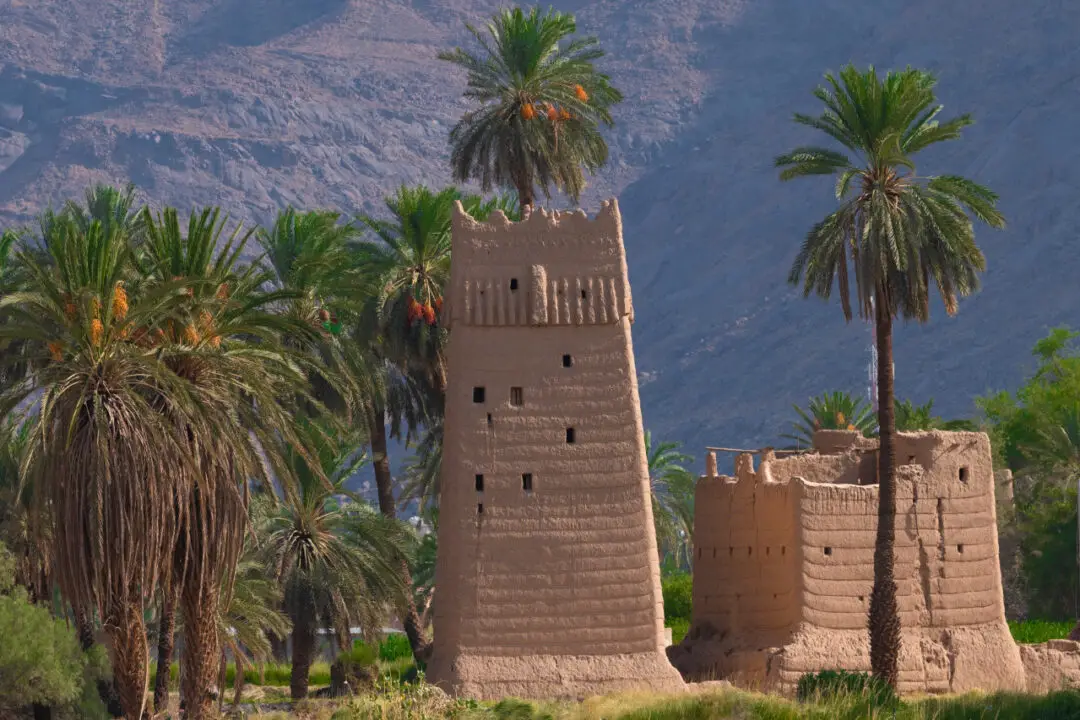 Saudi Foundling Day 22nd February 2022
In Any Event, How Will Saudis Celebrate Saudi Founding Day?
This year, public events will be bigger and better and are to include:
huge firework displays
musical and traditional dance performances
drone displays
remembrance recitals
musical operettas
conversations and discussions
story telling
wearing traditional clothes
fashion walks
coffee making
photographic exhibitions
family gathering
Where will you be on February 22nd?
To help readers understand more about Saudi Founding Day

, I wrote this article. I had to write it to help myself understand what it is all about!
It explains the differences between Saudi National Day

23rd September and the new Saudi Founding Day

22nd February.