Saudi Arabia wants to make more money from the main religious pilgrimage. But, it can't. During the annual Hajj week, Mecca is already full to the brim. On average, Hajj gets a massive 2.4 million pilgrims. Out of safety concerns, it's hard to risk bumping up the numbers. People can get hurt.
So, Saudi Arabia decided it can make more money by exploiting Umrah. After all, Hajj is only for one week a year, but Muslims can make Umrah any time, all year round.
So, the Hajj ministry is currently dreaming up ways to get more people to do Umrah anytime before and after Hajj.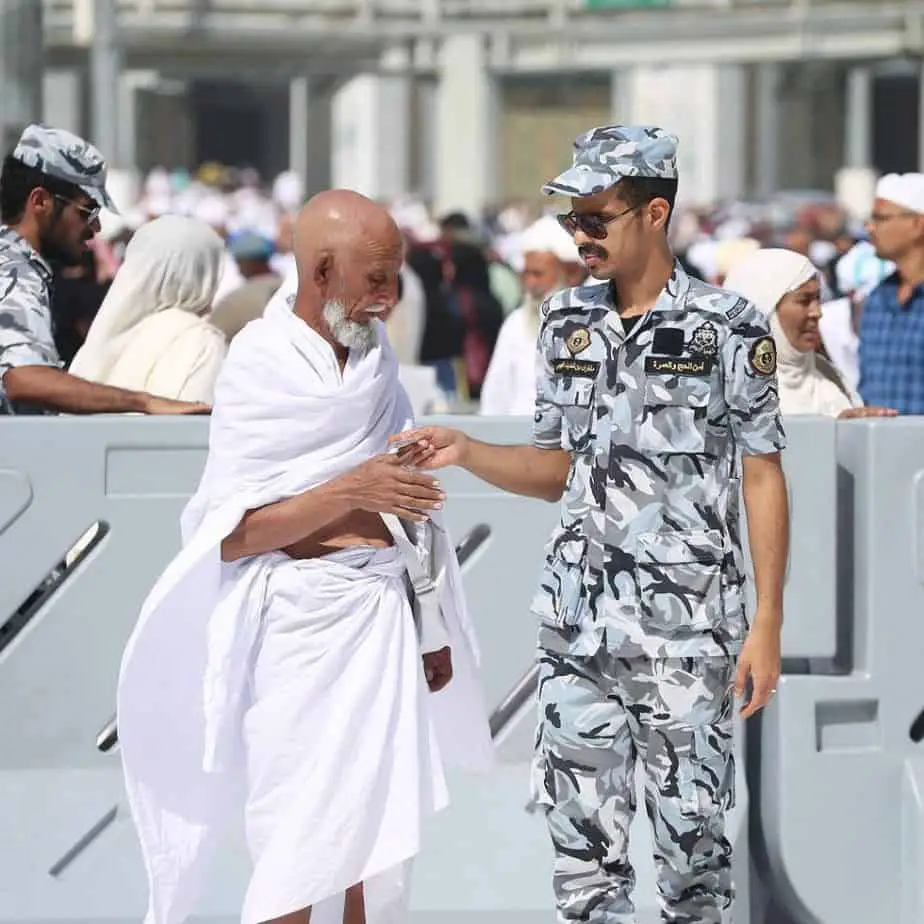 How Much Money Do Hajj and Umrah Actually Contribute?
Both pilgrimages produce $12 billion annually-$8 from Hajj and $4 from Umrah almost 3% of non-oil GDP.
This figure is forecast to increase to $150 billion by 2024. However, the Covid-19 quarantine of 2020–22 has scuppered this goal.
The current massive $51.2 billion Saudi government investments in local transport and infrastructure in Mecca and the region could result in 100,000 more jobs.
The long-term aims are to create more jobs for Saudis, attract pilgrims from higher-value Muslim minority countries and reduce waiting times by encouraging pilgrims to come for Umrah at any time during the year instead of Hajj.
Click here to get more insidesaudi.com in-depth analysis and statistics about how much revenue Hajj and Umrah generate for Saudi Arabia

Revenue Source
To understand revenue resulting from Hajj and Umrah it is useful to know its source.
Every year, the Hajj pilgrimage generates $8 billion and Umrah $4 billion, and it is projected to be $150 billion by the year 2022.
Ambitious, even if unrealistic.
How Many Pilgrims Do Hajj And Umrah?
Currently, the average total number of Hajj visitors is 2.4 million and there are 18.5 -20 million Umrah visitors annually, equalling a total of 20+million for both.
Hajj -Umrah Ratio
The ratio of Hajj to Umrah pilgrims is 5:36.
So, for every Hajj pilgrim, there are 7.2 Umrah pilgrims. In percentage terms, there are 25.5% Hajj pilgrims and 74.5% Umrah pilgrims.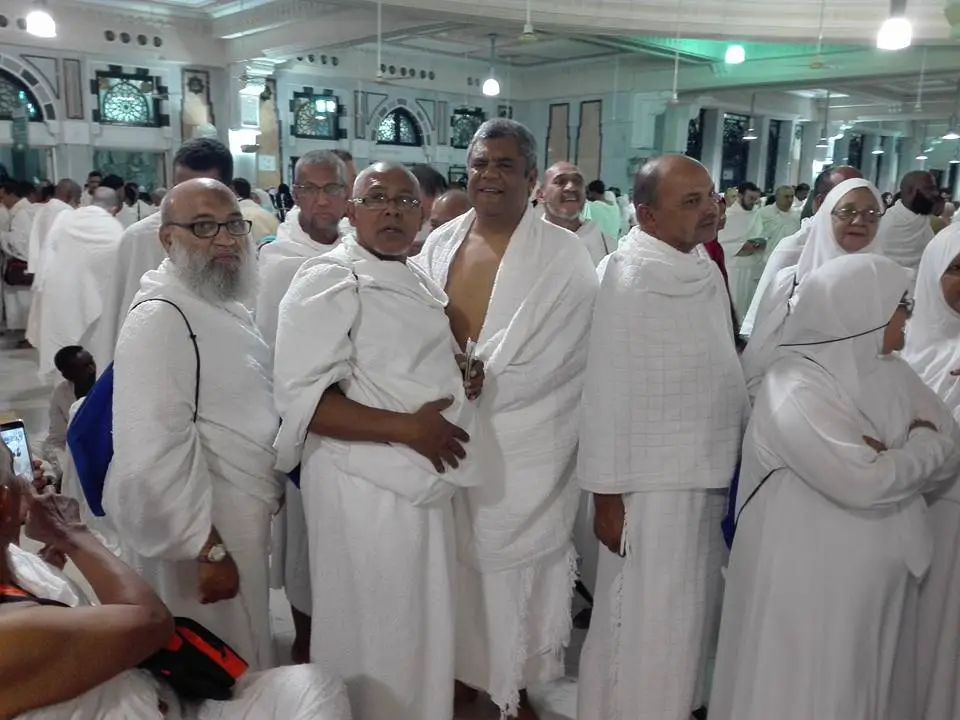 How Much Money Do Pilgrims Spend In Mecca For Hajj?
The Mecca Chamber Of Commerce states that pilgrims spend between $5,000 and $6,500 to come to Hajj.
It estimates that 75%-80% of the amount is used for accommodation, food, gifts, transport, and communication.
The remainder is for personal spending in and around the two cities of Mecca and Madinah.
The Chamber also calculates that pilgrims spend an average of $700-$1,000 during their ten-day stay in Mecca and Madinah. The number of days of stay varies according to nationality.
The MasterCard Survey reckons that the figure as being closer to $1,350.
How Does The Saudi Government Make Money?
According to a 2019 Mastercard survey, pilgrim spending in Mecca alone reached $20.1 billion in 2019.
Close to 10 million international pilgrims are in part responsible for this amazing $21 billion of spending in Mecca; Hajj 1,855,027 & Umrah 6, 765, 614.
Add to that another 18.5 million domestic pilgrims, and the total reaches close to 28 million visitors to Mecca every year.
According to the same Mastercard report

, the average length of stay of each pilgrim is 15 nights and with an average daily spend of $135.
Click here to get more in-depth analysis and statistics about how much revenue Hajj and Umrah generate for Saudi Arabia