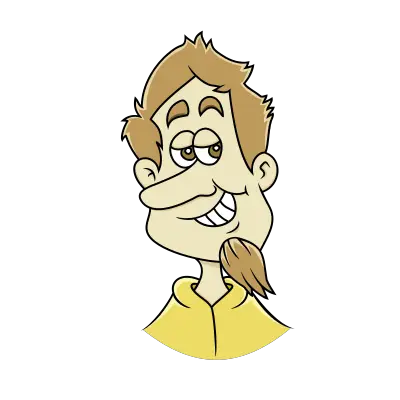 Sister Zainab puts off marriage until 35, then refuses a marriage proposal from Qasim, a womanizer and man of many bad habits.
By Author Maryam Hussein

Zainab lost her father to cancer when she was just fifteen, after which she became the bread winner and principal source of income. The girl earned a small salary working in a launderette.   
She also helped her mother raise three younger siblings, educated them, and when they came of age, found them good partners to marry.
Zainab never considered getting married because she always had her plate full. However, when she was 35, her uncle proposed marriage to a young man he believed would be a good match for her. 
Zainab agreed to meet Qasim a number of times to get to know him. By chance, Zainab also learned that Qasim had a poor reputation in the community. The young man loved female company, was a womanizer, smoked weed and frequented bars.     
She soon came to hate the idea of marrying Qasim, but also understood that she may never again get the opportunity to marry. 
A few months later, Zainab had made up her mind not to marry Qasim. Her uncle tried to persuade Zainab to change her mind and promised Qasim would change his ways after marriage. However, Zainab had already decided not to accept. 
After some time, her uncle called her to report that Qasim was in a terrible car crash and hospitalized in a critical condition. Qasim succumbed to his injuries and passed away, three days later. 
Although Zainab was sorry he died so tragically, she felt relieved that she had not married Qasim, and importantly did not have to be with him in the hereafter.