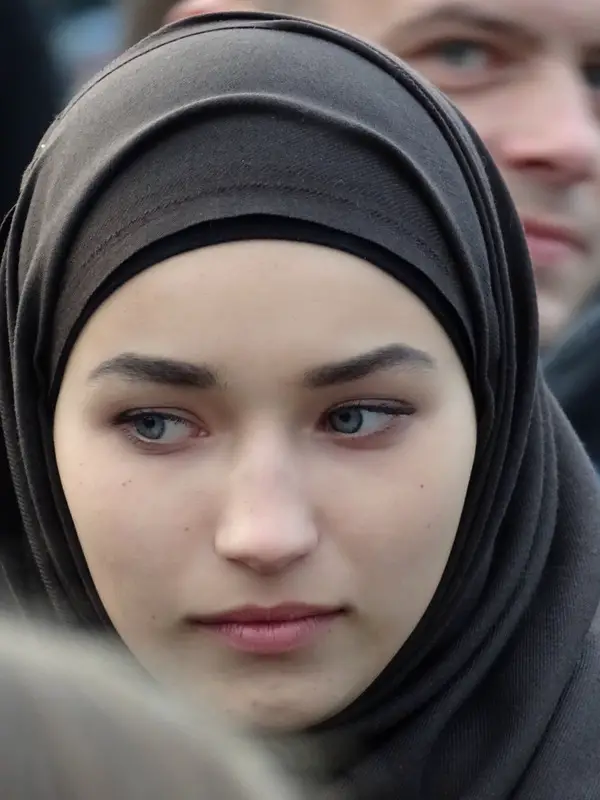 Sister Zara told me how ignorance of Islam may have resulted in a big problem in her marriage. 
Zara's husband, Ahmed, has a close group of male friends who often meet socially with their wives and families. 
During their social meet-ups, the male and female friends eventually let go of their reserve and became very familiar with one another.
Zara sees one married woman sniggering and enjoying a private joke with the husband of another woman. She believes this is not appropriate, but keeps quiet. Zara is a newly-wed and feels embarrassed to raise the matter with her husband. 
The social gatherings continue for several months until one day, one of her male friends calls Zara at home while she is alone.
Zara tells the man that her husband has not yet come home. He answers that he is aware of that fact. 
He calls Zara for a specific reason to communicate that he feels very attracted to her and proposes that they meet up alone. 
Zara quickly ends the telephone conversation and feels quite upset. She later tells her husband what has occurred and that she feels upset, angry, and disrespected. 
Finally, Zara and her husband have not given much thought to the matter before beginning to understand the dangers of the free mixing of men and women. 
Open social relations with no boundaries lead to attraction, temptation, and illicit affairs. Zara and her husband cease having social meetings with members of the opposite sex.