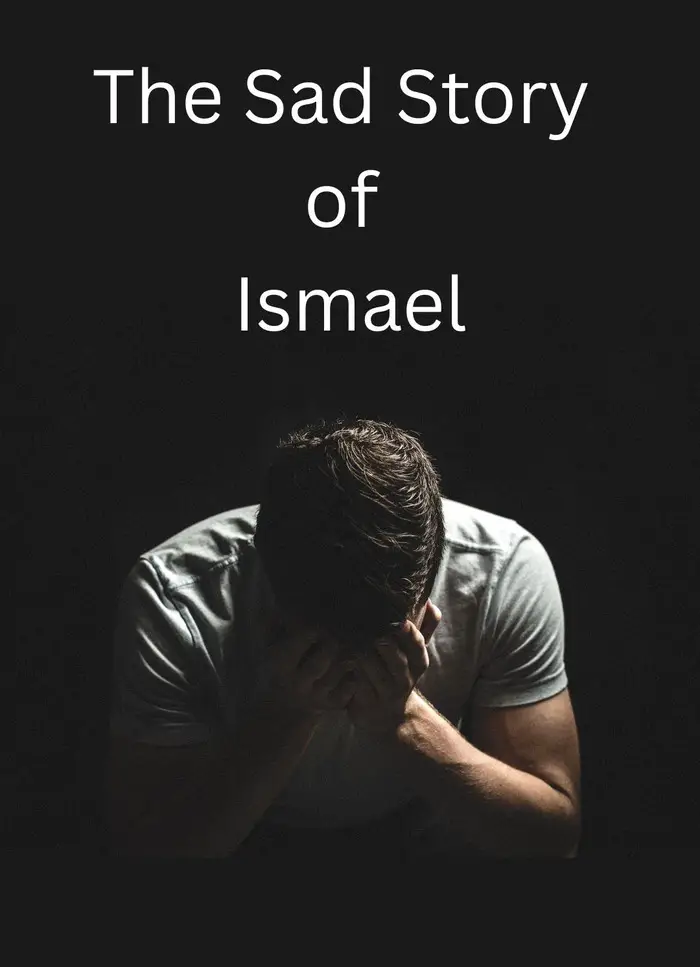 Brother Ismael relates a heartbreaking tale about his wife and a so-called best friend. This brother often hosted gatherings for his friends and their families at home. 
Every weekend, he invited them to come to his home to relax, have fun and socialize. 
All of his friends are married and have children, and the one best friend, however, began having feelings for Ismael's wife. 
His so-called best friend secretly approached Ismael's wife, and their encounters quickly developed into an affair about which Ismael knew nothing. 
Two years later, Ismael learned about his best friend and wife's affair. He divorced her, and she married his best friend.  
This illicit affair broke up families and hearts. Friends rejected Ismael's best friend and his ex-wife compelling them to move to another city.
This story is a clear example of what occurs of what occurs by ignoring the requirement in Islam to keep unrelated men and women apart.