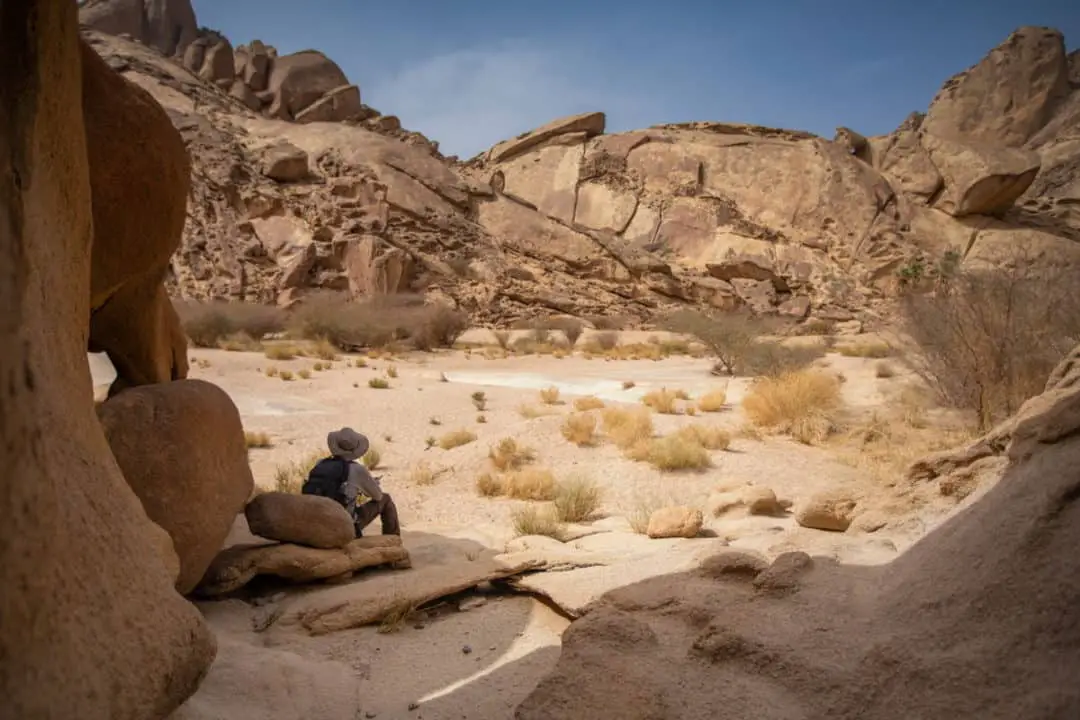 Insidesaudi is hiring a team of writers to create articles for insidesaudi.com. Right now, the site is two years old. We are eager to build it into the ultimate place for lovers of the magic kingdom to unite. We seek experts in Saudi Arabia or those with good knowledge to share. It is fine if you are not an expert, but we want you to be passionate about the subject even if you feel that you really don't have a lot of experience.
If you'd like to get paid for your knowledge and research of Saudi Arabia and earn a little extra to pay your way, then this is a great opportunity.
PAYMENT. We pay a starting rate of $0.025 per word. Our articles are all either 2,000, or 3,000 plus words in length. So, to begin with, you'll be paid either $50, (187 SR) or $75 (281 SR), per article depending on the rate and length. Article lengths will vary and are assigned based on the topic, so you'll know up-front how much you'll be paid for your efforts.
As you get more experience and progress further, payment rates will increase.
CREDIT. Writers can have their own About The Author info appearing on their articles. You can also add a social media profile to it if you want to build up an audience over time. However, some articles may be requested to be ghost-written. For example, if we review particular items of interest on our site, we may request that a writer creates an article based on our opinions and experience of the product and publish it under another name.
SCHEDULE. All writers will be expected to produce two to three articles per month. It is crucial that you not miss a publishing date, ever. Writers who miss a publishing date will be let go. For most freelance writers, producing three articles per month is perfect, so they have plenty of time to work on them without feeling like it's too much.
However, they can almost always pick up additional articles to write if they'd like more work. Writers can write articles at their leisure and schedule them to automatically post on the morning of the publishing date.
OWNERSHIP. You understand and agree that all photos, videos, written content, and all other media submitted to insidesaudi.com becomes the exclusive property of Manara Media LLC and you do not have the right to republish that content on your own site.
LEGAL. This opportunity is available principally for writers based in Saudi Arabia. It is freelance writing work, so you will be an independent contractor. insidesaudi.com is owned, operated, and published by Manara Media LLC, a limited liability company based in the UK & Riyadh, Saudi Arabia.
Ready? Apply below. We will contact successful candidates on a rolling basis as spots are open. Watch for an email from us.