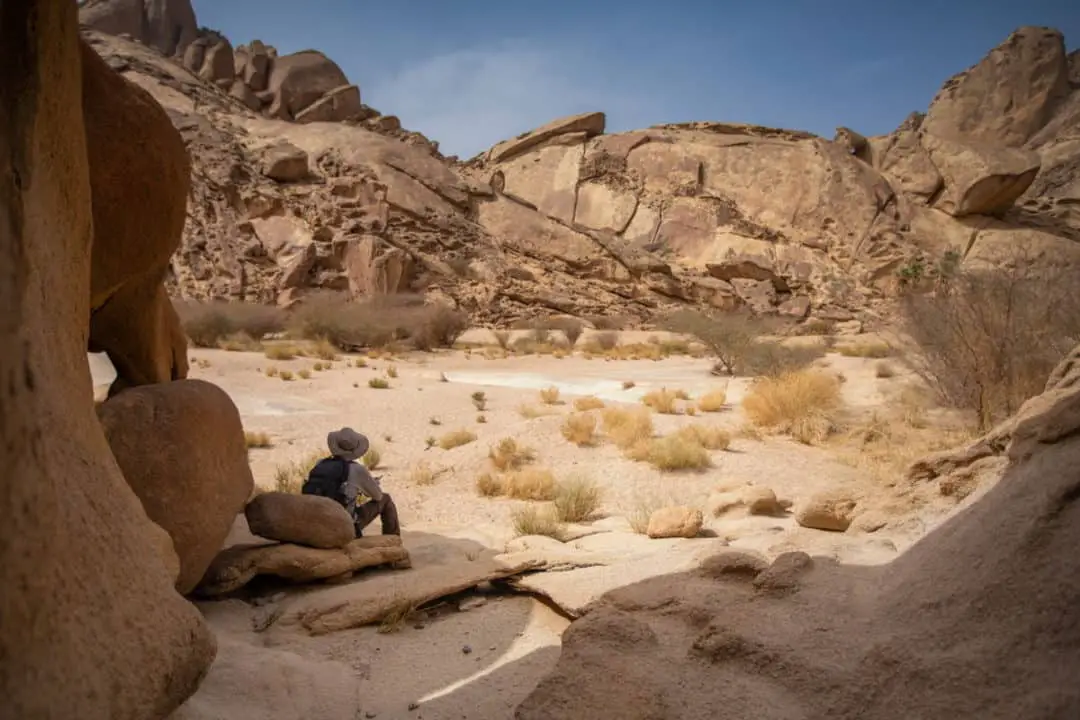 The Role
Inside Saudi is hiring a team of writers to create articles for insidesaudi.com. We seek experts in Saudi Arabia or those with knowledge about the country to share. 
If you are not an expert, it is no problem. However, we do wish you to be passionate and informative about the subject. 
We will pay for your research, knowledge, and writing about life in Saudi Arabia. 
You must be a good researcher, writer, expert in the English language, and well-informed about Saudi Arabia, its heritage and culture, ex-pat issues, Islam, and topical events in the kingdom. 
Payment
We pay 2-5 cents per word via PayPal. Articles are 1-2,000 words long. 
Writers
We invite you to be a Guest Post Writer or a Freelance Writer. We do not charge for Guest Post content but offer backlinks instead. Freelance writers are ghostwriters. However, if you wish to write regularly, we will make a contract with you.   
Credit
Contract Freelancers can have About The Author info in their articles with backlinks. You may also add a social media profile to your article to help you gain a wider audience. 
Schedule
We want Freelancers to produce two to three articles per month. This schedule will give you plenty of time to work on them without feeling like it is too much.
However, we will provide more assignments if you request.   
Ownership
You understand and agree that all photos, videos, written content, and all other media submitted to insidesaudi.com become the exclusive property of Manara Media LLC. You do not have the right to republish that content on your site or elsewhere.
Legal
This opportunity is available principally for writers based in Saudi Arabia. It is freelance writing work. You will be an independent contractor. insidesaudi.com is owned, operated, and published by Manara Media LLC, a limited liability company based in the UK & Riyadh, Saudi Arabia.
Ready? Apply below. We will contact successful candidates on a rolling basis as spots are open. Watch for an email from us.