Hugo Merollo (Australian National Living In Riyadh)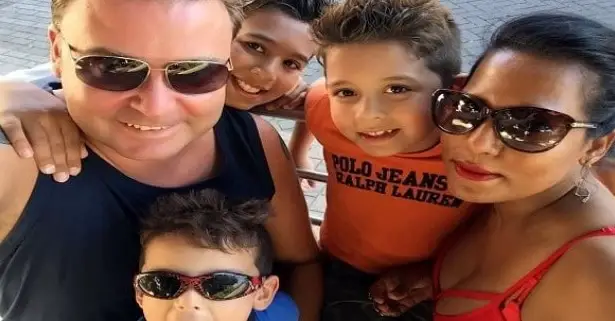 As a foreign expat, Saudi has the advantages of high salaries, no tax, (except VAT) cheap cars, and low fuel costs.
You can find just about everything one would find in the west in its many modern malls, including great food courts and all types of boutiques and stores.
I crisscrossed the country and was surprised to see how well developed it is. There are highways and cities everywhere!
Amazing History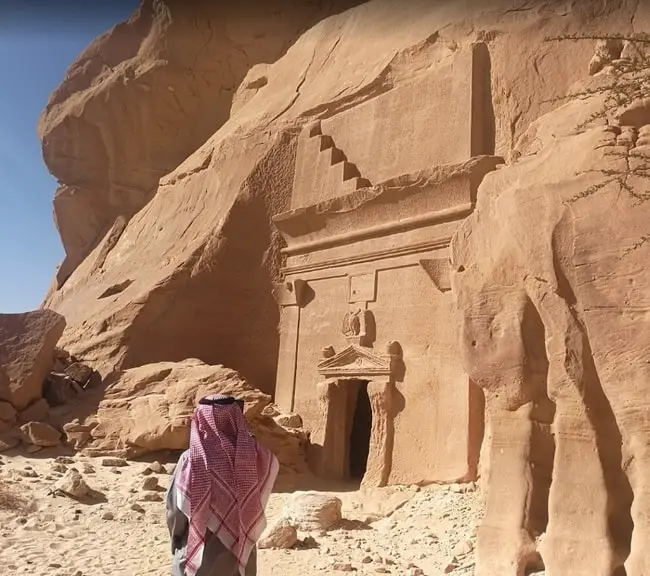 I saw some magnificent scenery on my way to Jeddah and Yanbu, particularly at Ula (Madein Saleh), and although mainly desert, the south is very green.
The Edge of the World and other magnificent mud cities are just an hour away from Riyadh. Some are abandoned but others are being rebuilt as historic towns.
Easy To Get To Jordan
I drove to Jordan through dust storms with gusts so thick that at times could not see the front of my car and had to slam the brakes, if only for a few minutes.
We visited to Amman, Petra and the Dead Sea, a real experience, we saw heaps of feral monkeys on the side of the road.
Crime Free Cities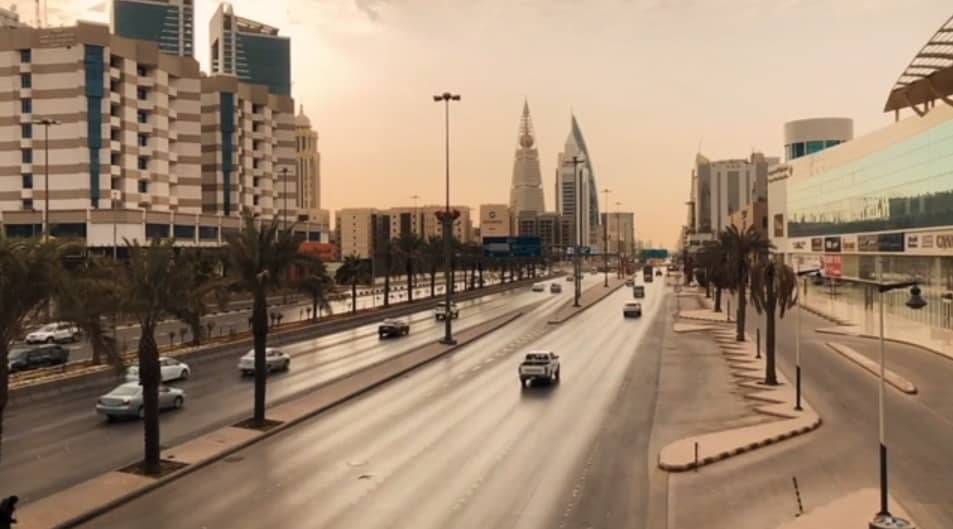 Riyadh is a short flight from Europe allowing us get to see a lot of the world.
Major cities are busy, which is true for major cities in most countries. However, in the kingdom, there is hardly any crime.
We can leave our car running (open) and go to the shops (remember it gets to a scorching 45 degrees Celsius), nobody will touch it. We never felt unsafe, not once.
Hospitable, Kind Country People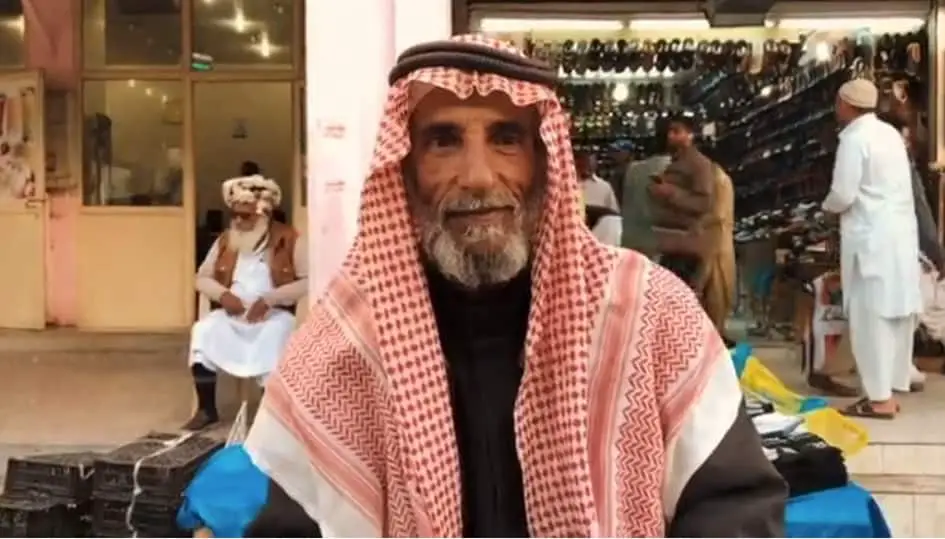 Outside the cities, Saudis are unbelievably friendly. If we park on the side of the road and sit outside to have a sandwich on the way 'somewhere', the locals stop almost one after the other and invite us to their homes!
I did not have cash to pay for fuel and the EFTPOS terminal was out of order and a friendly Saudi next to me who saw my dilemma gladly paid for my fuel.
On another occasion a Saudi came to my car out of nowhere and gave us a bag of treats, he said he had no family, and we looked like a nice couple. Saudis are friendly and very generous.
Sedentary Compound Lifestyle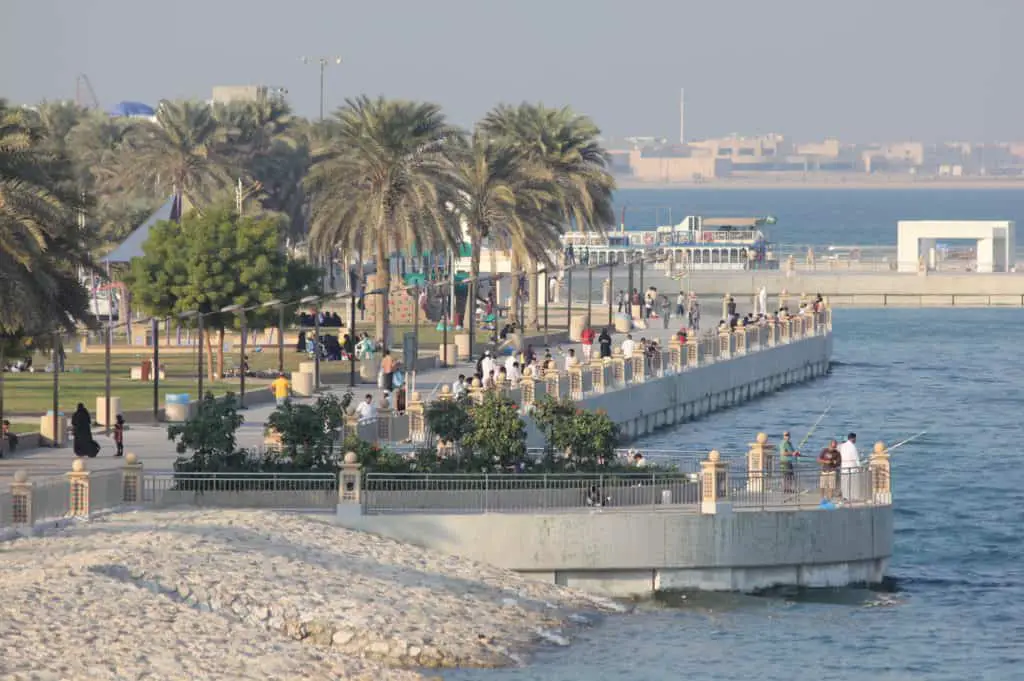 The heat and lack of footpaths prevent us from having our usual walks, and expats work 48 hour weeks which leaves us little spare time, so life is rather sedentary.
The lack of exercise coupled with excellent food and yummy Arabic Coffee (Ghahwa) with dates and Yemeni cake (Kornafa) means we expats put on weight quickly and can't take it off!.
We lived in a resort-style compound when we first arrived, but it was too expensive, and we didn't get to use the facilities, so we moved out to the suburbs at 1/10th of the cost and had no issues whatsoever.
Saudi Life Is Changing For The Better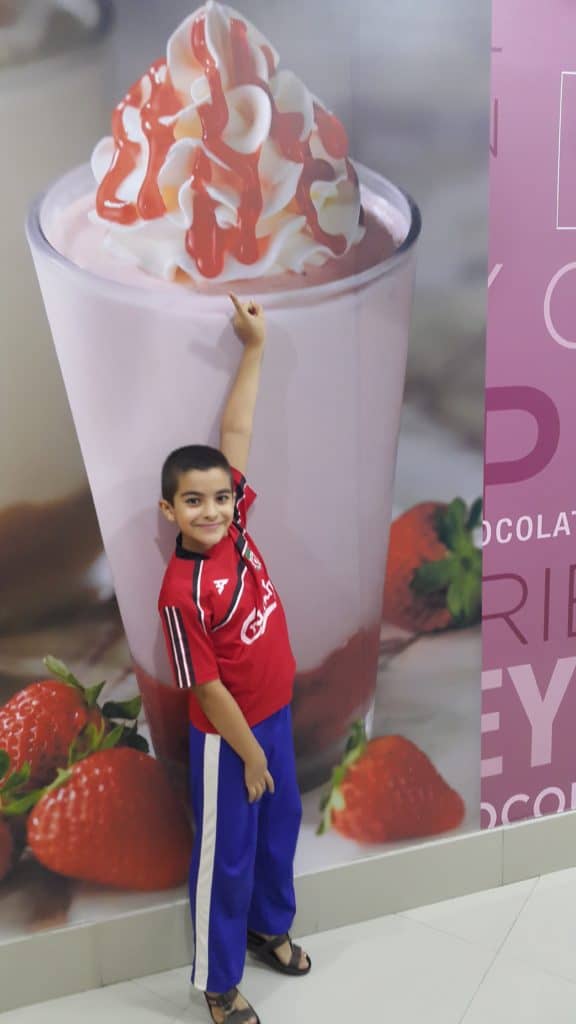 I'm told a westerner never gets used to everything closing at prayer time 5 times a day, no matter how long he's been in the country. I find this to be true!
I regret I am unable to learn the language at my age, but we can always find someone who speaks English to give us a hand.
There is no longer the religious police. Others have reported that cinemas are opening across Riyadh and I even heard background music at a mall recently.
My wife helps in the first animal shelter to keep busy it is harder for her to be alone, so I make sure we go out on weekends.
Saudis Enjoy The Dead Of Night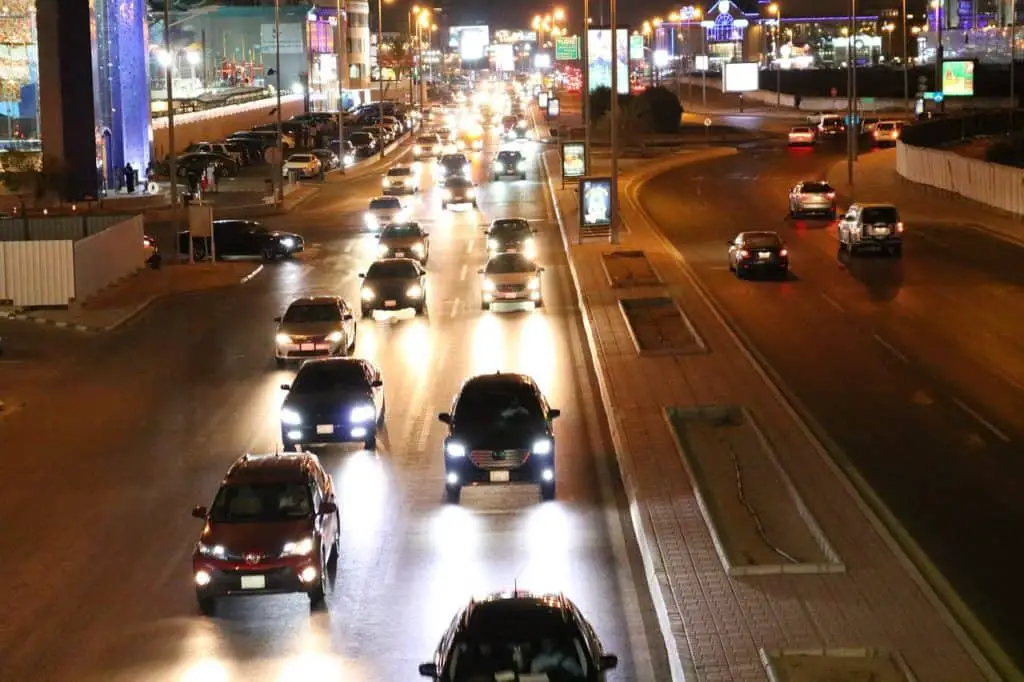 It is funny to see that Saudis come out in force late at night. Peak hour traffic is at its highest at 10:00 PM when I am almost falling asleep.
The last thing I expect is to see the roads being that busy.
One can see hundreds of people picnicking at midnight at the parks during weekends (and funnily not a soul at midday!).
Shops open at 4:00 PM and close 2:00 AM on weekends, even after all this time I am still annoyed that if something breaks I cannot find a SACO (hardware store) open on a weekend until it gets dark!
Driving On Saudi Roads Is Life-Threatening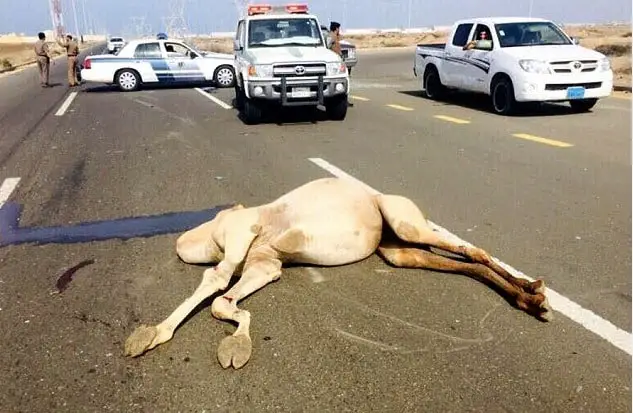 On the downside, and in spite of having one of the best road systems in the world, the traffic is the worst I have seen anywhere – period.
Little 'Kamikaze' Hyundai cars seem to be hovering around – you can almost hear the driver's banzaaaaaai as they come straight at you without provocation!
I had 'not at fault' accidents every two or three months – few cars in Riyadh have undamaged panels with some looking like they just left a demolition derby.
I'm always on edge when on the road waiting for the next kamikaze attack.
Low Salaries For Foreigners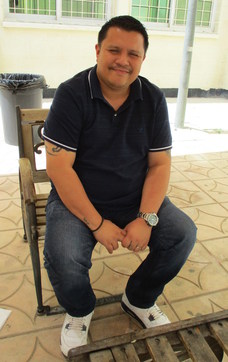 Some of the Filipinos and Pakistanis complain that they are on pitiful salaries. I make the point of keeping 5 and 10 SAR notes in my wallet and always tip them.
Some have western passports and make wonderful money. Those who complain of mistreatment readily admit that they have spent decades in the country and don't have intentions to leave.
My boss is a damaged psychopath, so yeah those of us who have to work for a living have to put up with a lot of crap no matter where we come from.
Professional Saudi Environment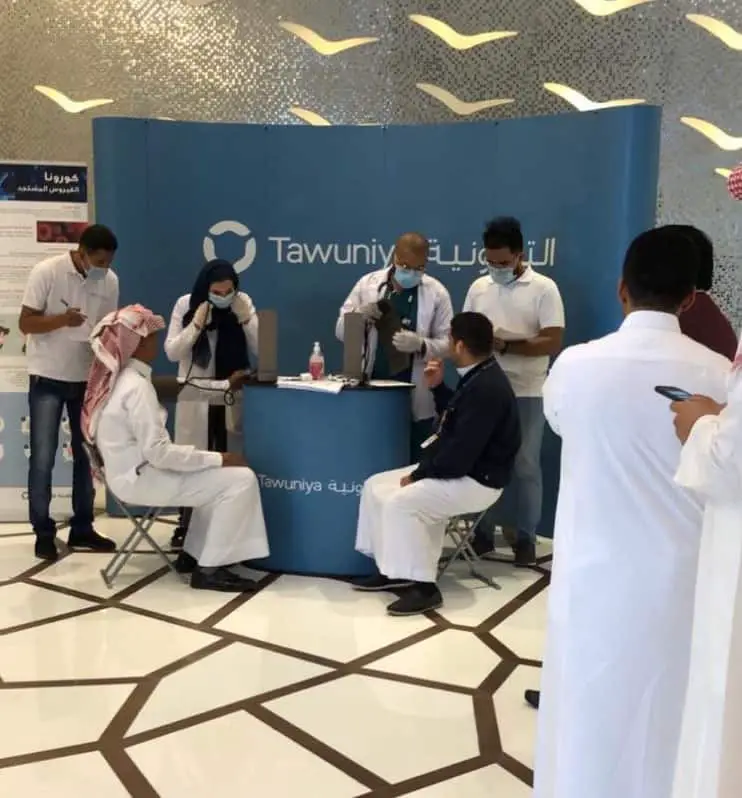 The Saudis I work for are well educated, well-traveled, and fairly well off. They work as hard as anyone in the west, are non-competitive, extremely loyal to each other, and, although invariably private, friendly with expats.
This makes for an almost stress-free working environment – a lesson for us in the 'competitive' dog-eat-dog west.
Positive Saudi Nationalism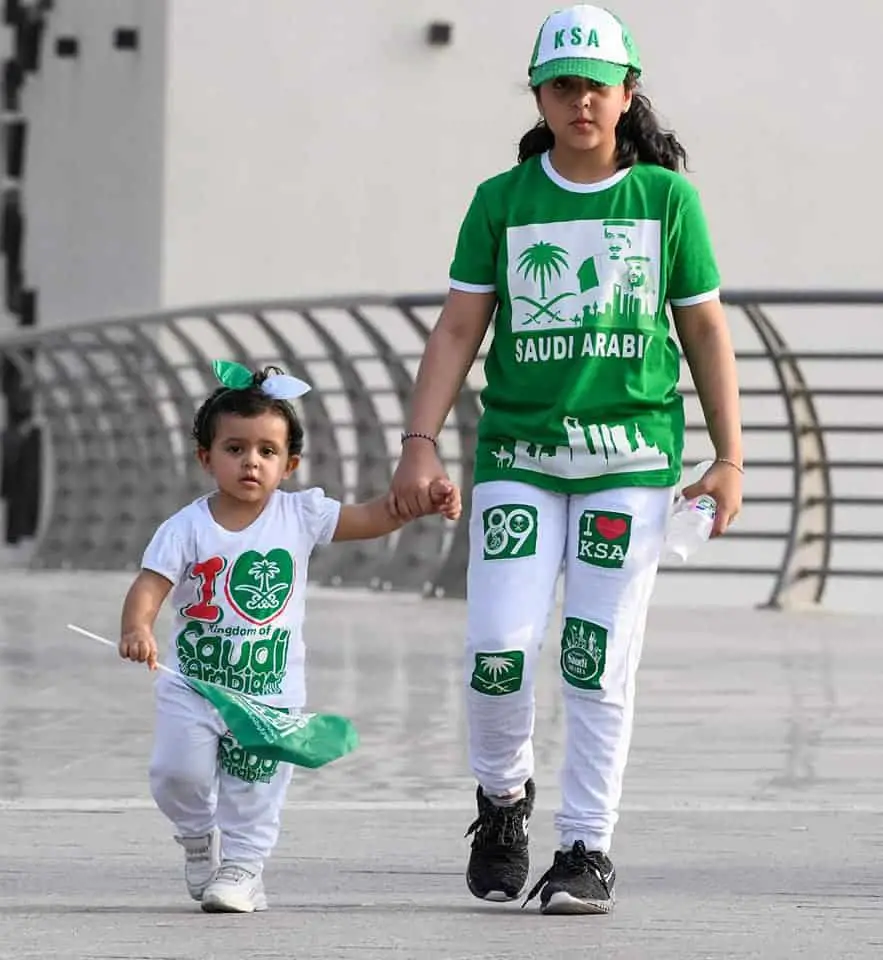 I also appreciate Saudi nationalism and Saudis being protective of their people, customs and culture – good on them, even if it hurts at times to be treated as an outsider.
I believe there is a lesson here for our governments in the west where many of our countries are losing their identity with the push for 'integration' that encourages the loss of our traditions, culture, and religion.
I know I will eventually leave, as we Catholics are not allowed to stay, and can only hope to have made a small contribution to the development of this country I learned to love if not fully understand.
Finally, I am grateful to have had the privilege (it is a privilege) to have been invited to work and live in Saudi Arabia, and sincerely wish the country achieves the goals the crown prince set in his 2030 vision.
Original Quora post