In general, the character of Saudi men is traditional, warm, proud, welcoming, and caring. They have some beautiful qualities, indeed.
For example, if you are a guest in his house, they give you the best food, drinks, and the most welcoming attention.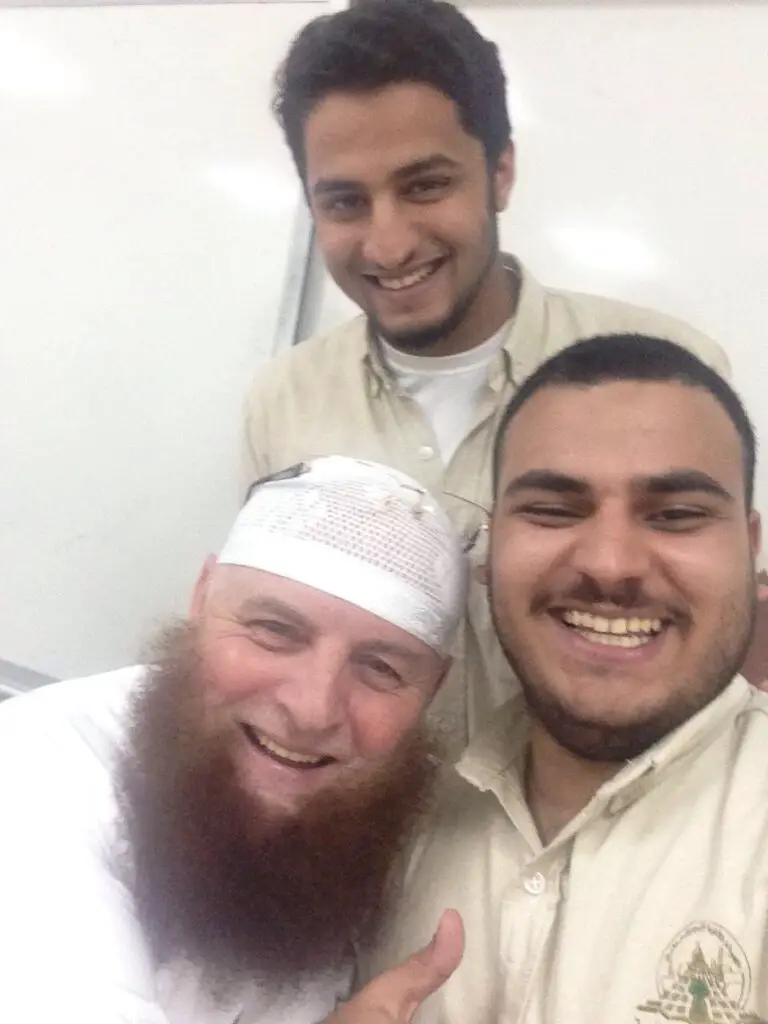 Saudi Men-On Generosity
In a shop or a restaurant, a Saudi friend is very likely to pay for your meal or purchase. They always pull out their wallets and insist on paying.
In general, I found them to be polite, hospitable, and open-hearted.  
Their culture encourages generosity, and they playfully compete with each other to see who can be the most generous.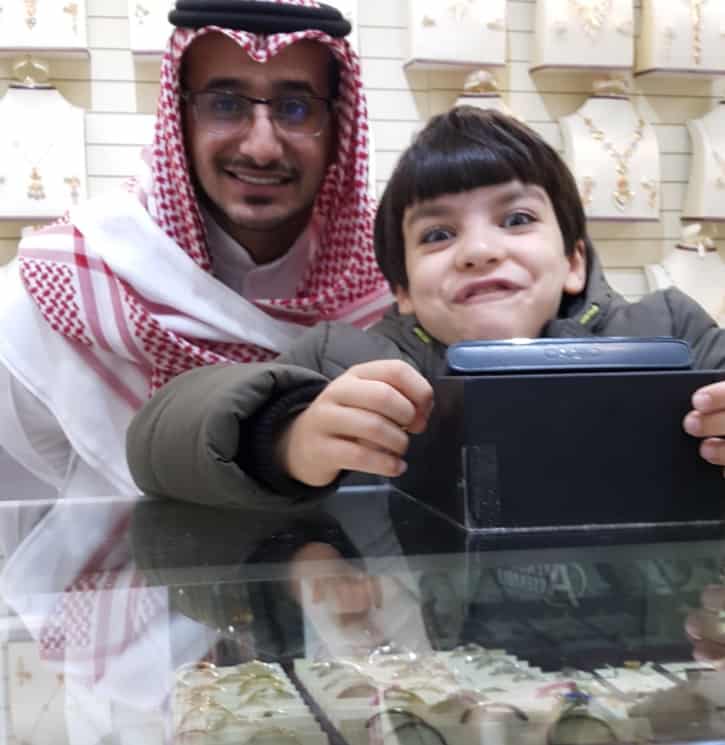 Saudi Men-On Women
Though they may seem strict with women folk, the reality is that husbands give lots of gifts to wives, support and spoil them with maids, beautiful jewellery, perfumes, cars, and cash to spend in the Malls and beauty salons. Saudi women are much better educated and live very comfortable lives.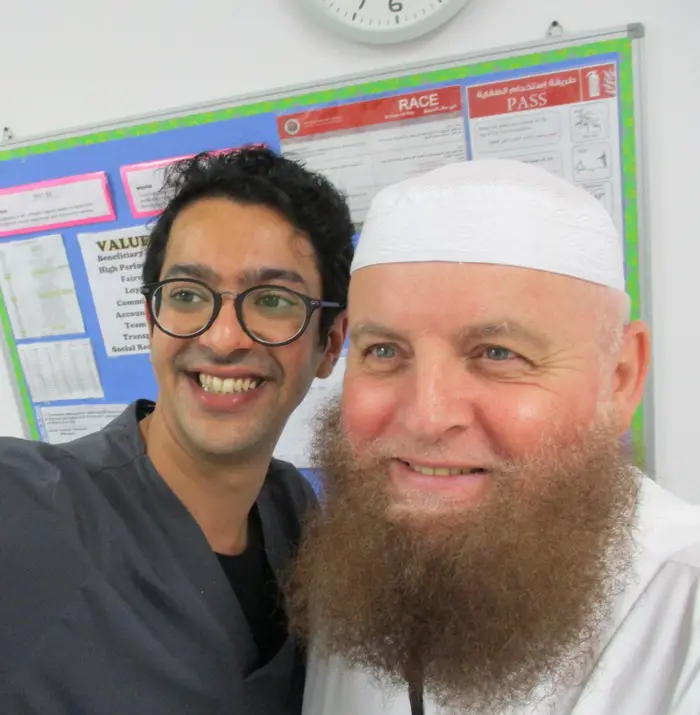 Saudi Men-On The Road
However, there is also a kind of impulsiveness, aggression, and hotness of temper in the Saudi character. You notice this in their driving habits. They speed unnecessarily, cut in front of you, zigzag across the lanes, and fight for every cm of road space. It is so weird to watch.
Also, when communicating you feel that some men are talking down to you as they try to control and own the conversation, the result I think of dealing with lower-class foreign service industry workers. But then, this is probably true of most men anywhere in the world.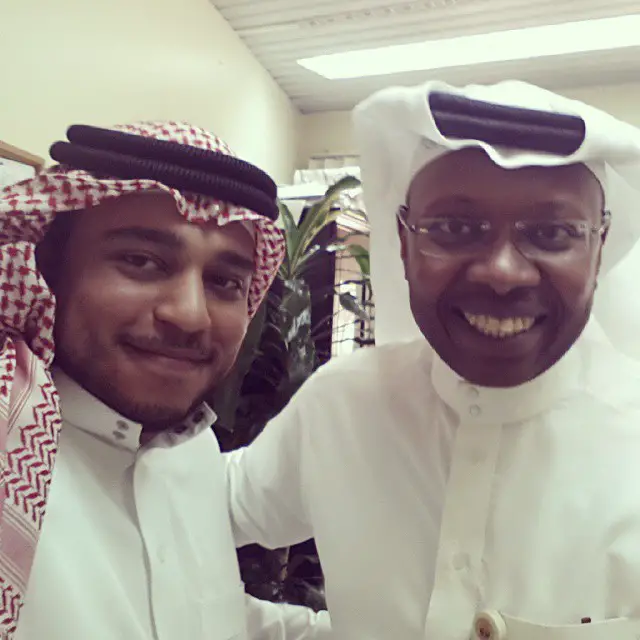 Saudi Men-The Outdoors
Saudi men, like all Arabs, enjoy meeting up in groups, chatting, drinking coffee, going to the desert camp, and enjoying nature and fresh air, an attitude rarely witnessed in Western-type countries.
On the whole, they are sincere, straightforward, courteous, and very family-orientated. If you are fortunate to make a good Saudi male friend, he will value and treat you well.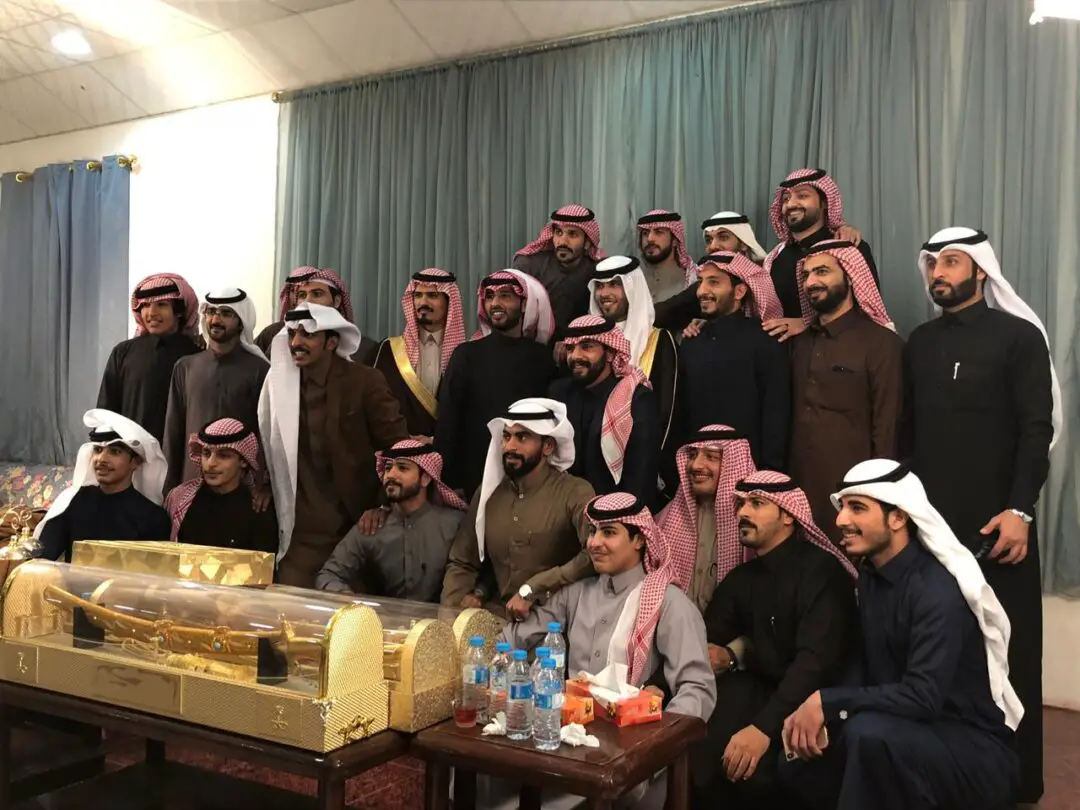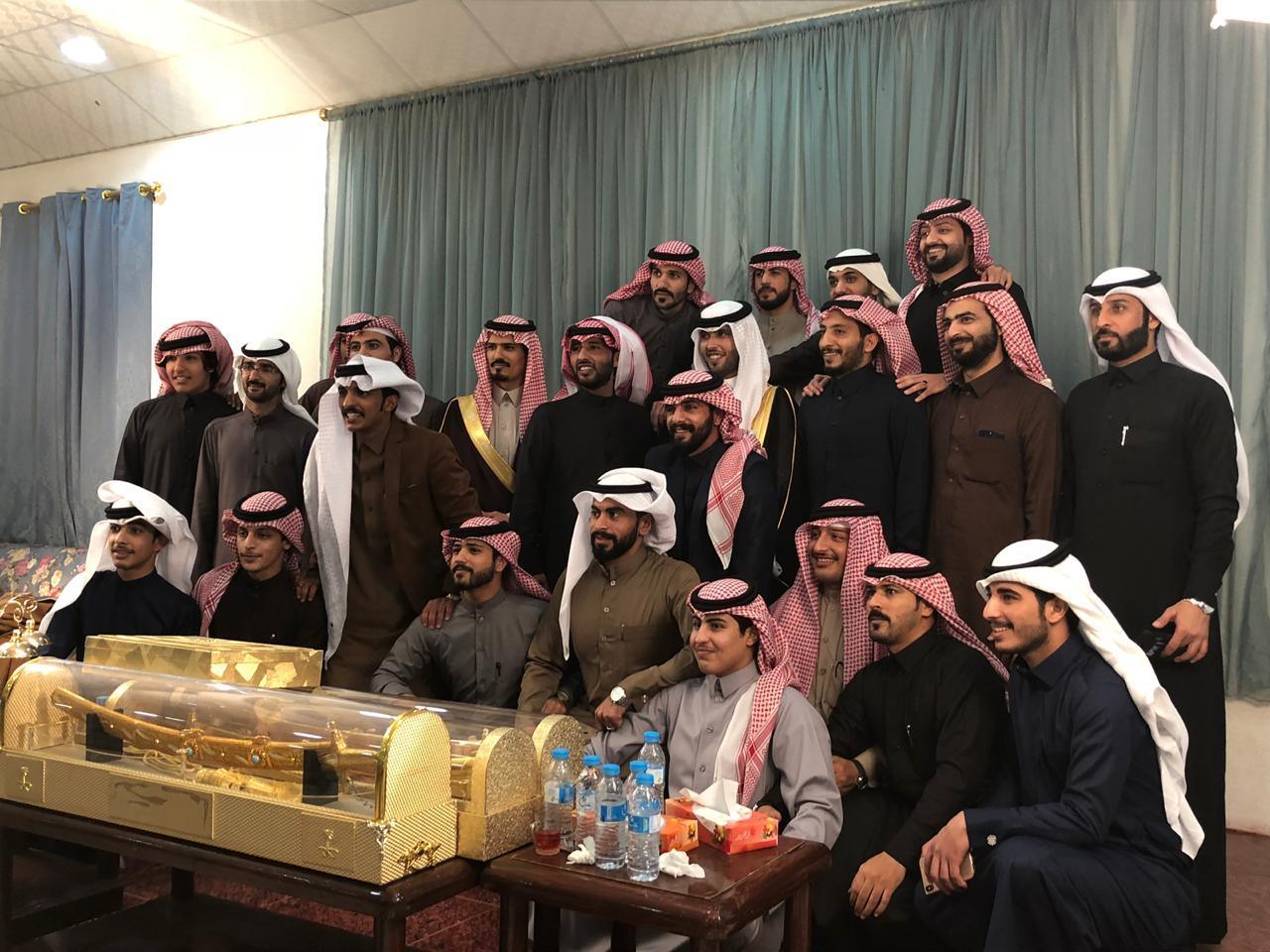 Saudi Men-To Learn More
To read more about Saudi men, their personalities, customs, and practices further more insights click through to the expanded article entitled: What Are Saudi Men Really Like? | Key Insights for Residents, Visitors, and Travelers.