Do You Need Health Insurance For A Saudi Visit Visa?
Health Insurance is required for a 1. Single and 2. Multiple Entry Visit Visas whether it is for Family, Umrah, or Tourist visas.
The Multiple Entry Visit Visa can be extended. (See extension periods below).
Note: Health insurance will also cover the 48-hour Transit Visas. Also, to learn how the A to Z of applying for Family Visit Visa, click to read Insidesaudi's article Complete Guide To The Saudi Family Visit Visa

.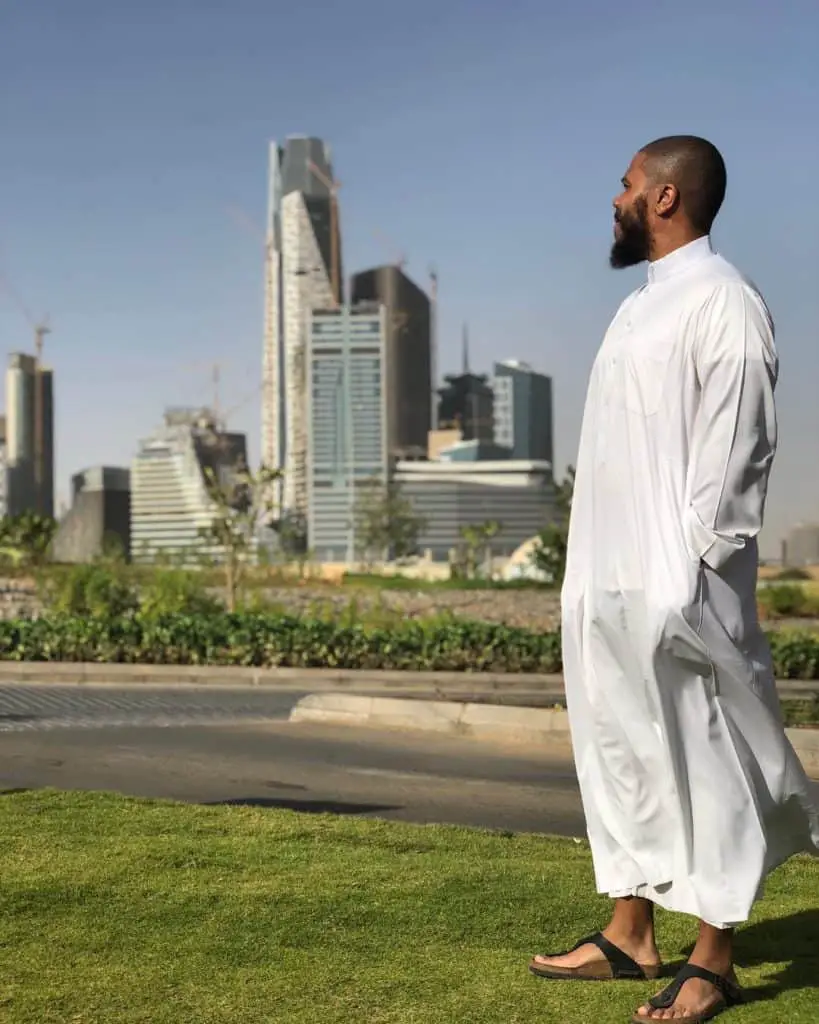 What Is The Cost Of The Insurance For The Saudi Visit Visa?
The cost of the Saudi Visit Visa insurance is between SR 30 and SR 100 SR.
The price depends on age, sex, and medical background of the applicant. The cost will depend on the information you enter in the disclaimer form when you apply for the insurance.
Who Provides Health Insurance For A Saudi Visit Visa?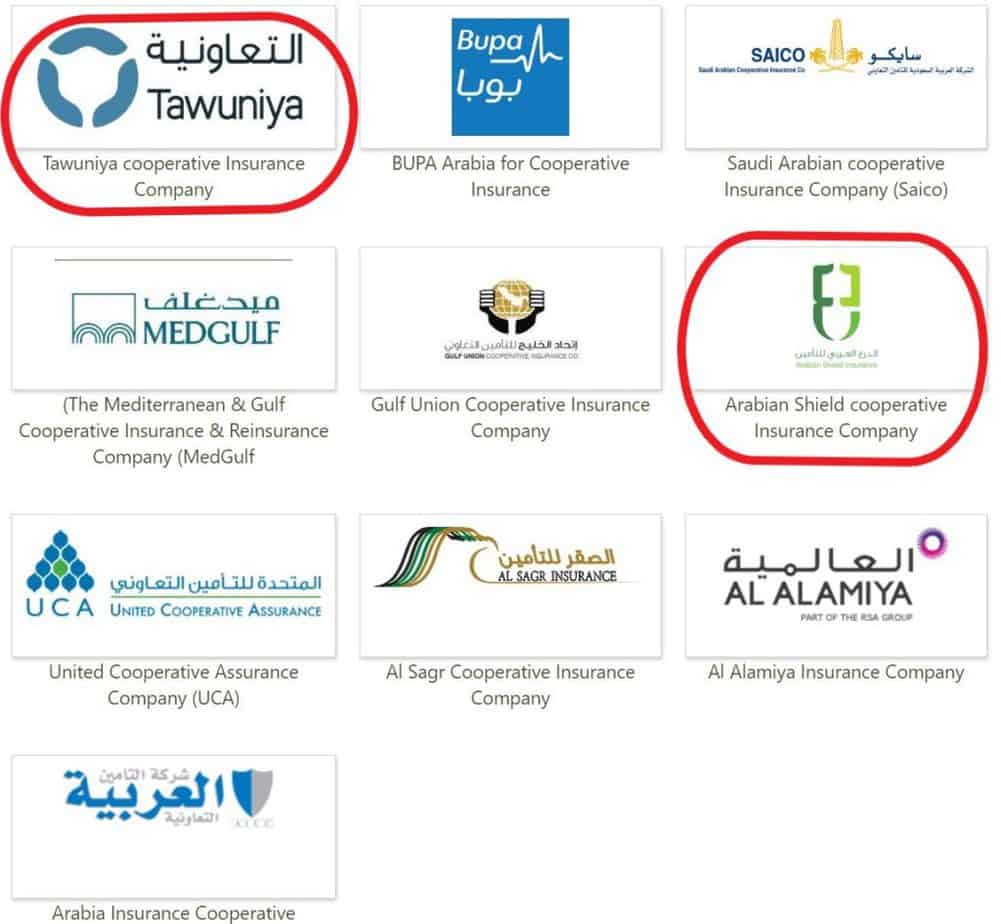 There are 32 Saudi insurance companies in operation in Saudi Arabia but ONLY 7 are authorized by the Ministry of Health to sell health insurance for the purposes of a Saudi Visit Visa. They are circled in red in the photos.
Click on the following links to compare quotes for the Saudi Visit Visa. 
Insurance Companies And Contact Details Offering Visit Visa Insurance
Compare insurance company offers before you buy the Saudi Visit Visa insurance to get the best offer.
What Does A Saudi Visit Visa Health Insurance Cover?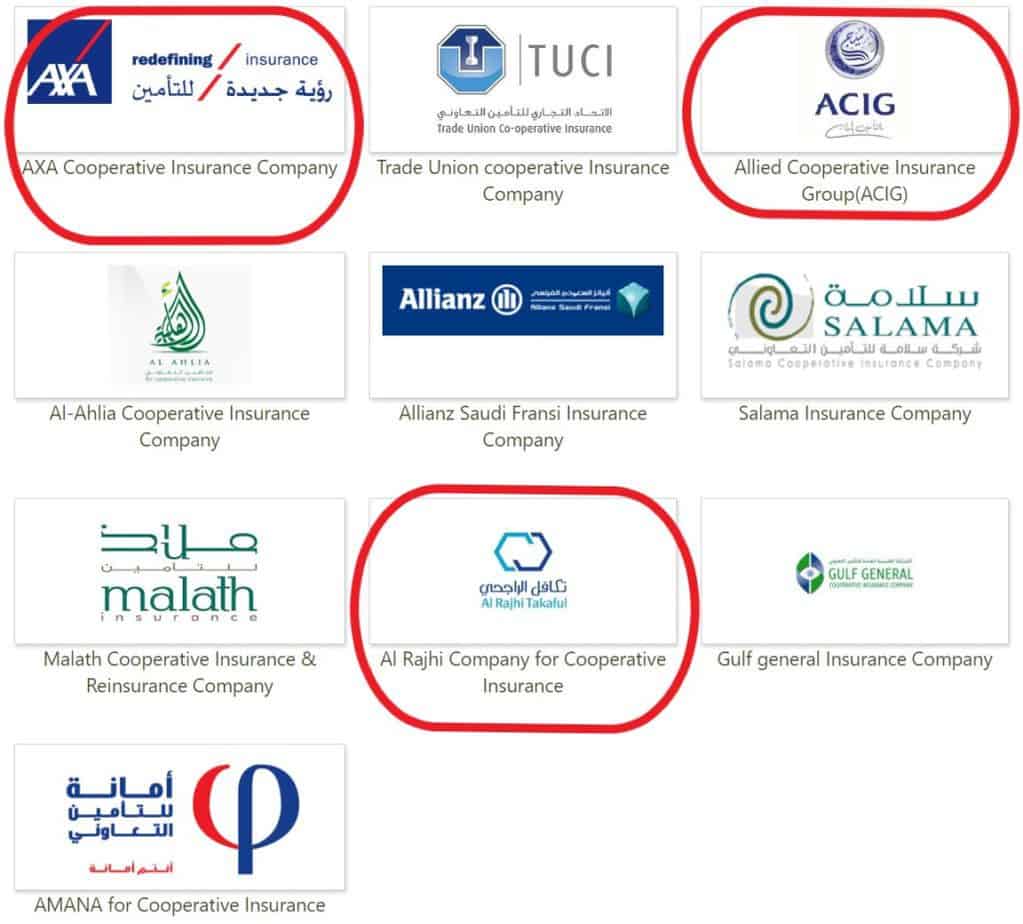 It is travel insurance that only covers treatment for emergency cases. When you are in the kingdom, you would use it in the case of emergencies, traffic accidents, repatriation after death, dental, dialysis, problems of pregnancy problems and injuries through accidents, etc.
However, the costs of normal childbirth must be met by the family visit visa holder. 
Costs are covered for expenses up to a maximum of 100,00 SR. Policy limits are set in the contracts for cases of hospitalization, hospital rooms, doctor and nursing services, and life support limited to 600 SR per day.
Included also are scans, X-rays, lab tests, etc.
Medication is NOT included in the policy. The specific conditions are given in each individual the insurance policy.  
Treatments Covered:
Treatments Covered
Coverage Cost
Maximum Claim
Up to 100,000 SR
Emergency Treatment
Up to Policy Limit
Hospitalization
Up to policy limit
Hospital Cost
600 SR a day in a shared room
with care and treatment
Patient's Escort
Up to 150 SR a day
Dental Emergency
Up to 500 SR
Maternity Emergencies
Up to 5,000 SR
Traffic Accidents
Up to Policy Limit 

Kidney Dialysis
Up to Policy Limit
Medical Evacuation Abroad
Up to Policy Limit
Body Repatriation After Death
10,000 SR
Required Excess Contribution
SR 0
Policy Conditions
Treatments NOT Covered: 
Treatments NOT Covered
Buying Medicine, Drugs, and Aids
Childbirth without Complications
Preexisting Medical Complaints
Treatments and Expenses NOT Covered
How Much Does Health Insurance Cost For A Saudi Visit Visa?
There is a criterion for insurance costs depending on the age, sex and medical background of the visitor applicant. Currently, the prices are between 30 SR and 100 SR.
You apply online or go to a branch that offers travel insurance for the Saudi Visit Visa that will allow you emergency treatment at any one of the Healthcare providers (see list below) above) and those authorized by the Ministry of Health.
How Do You Register with Your Choice of Insurance Company?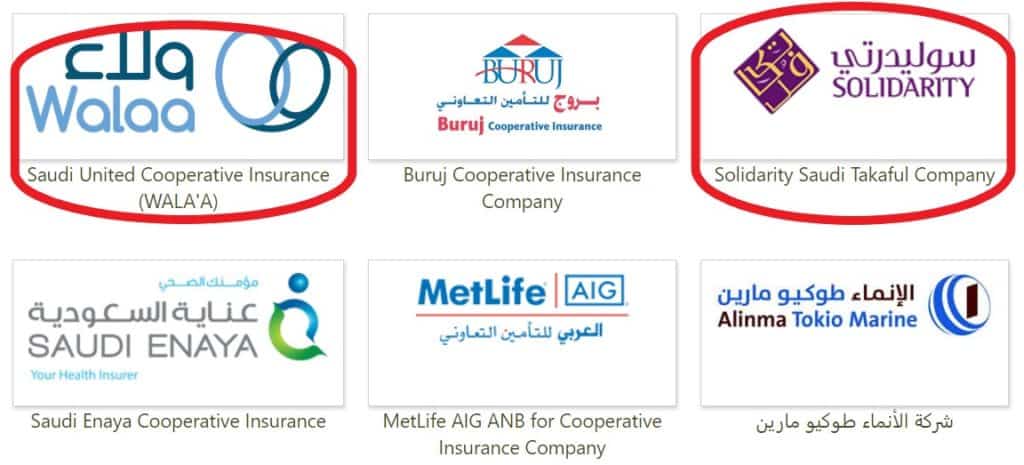 First, compare and choose your medical insurance provider. Then, visit a local branch or apply online.
Enter Your Personal Details
Enter Visitor Passport Holder Number
Enter Saudi Visit Visa Holder Number 
Enter the Border Number in Passport
Pay the Fee
Print off the Insurance Policy
Your Saudi Visit Visa Insurance is issued to you!
If later you wish to extend the coverage for a Multiple Entry Saudi Visit Visa you can log in again at the same Insurance company website and click through to process the visit visa extension.  
How Do You Check Or Download A Saudi Visit Visa Certificate?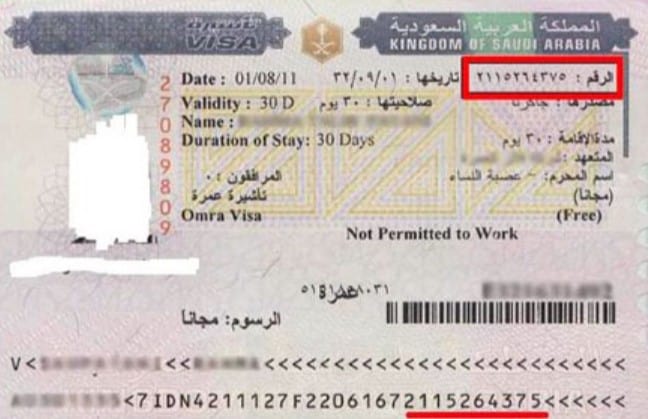 Your insurance company should provide you with a web link where you can check and download a policy certificate.
You will need to enter
Passport Number
Capture Text/ or Number
Then, your policy will be shown on the screen and can be downloaded. Here is an example of the Solidarity Takaful link to download a policy certificate.

How do you check for Medical Insurance Validity for a Saudi Visit Visa?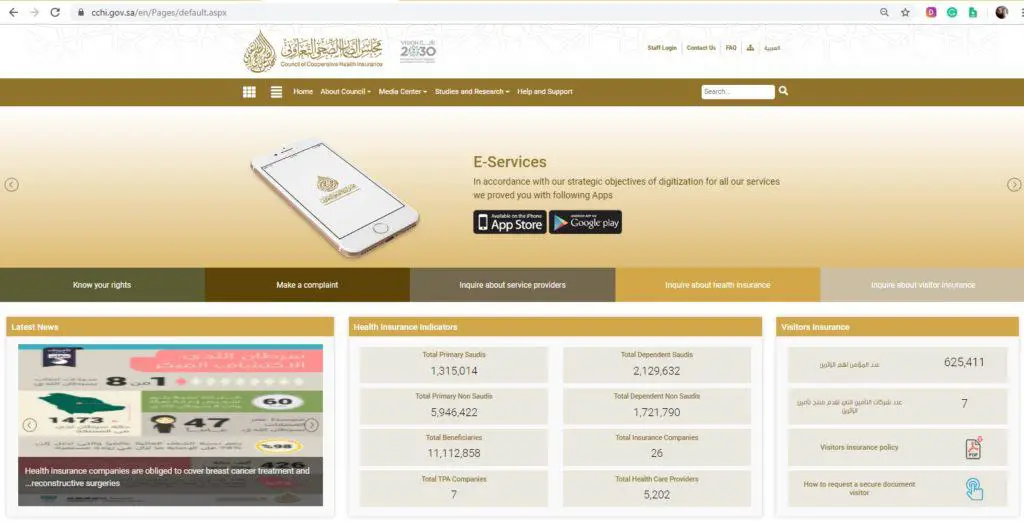 Details about your travel insurance for a Saudi Visit Visa including the terms and conditions are held at the official Saudi government insurance regulatory and control body called the Council of Cooperative Health Insurance (CCHI

). 
To check the validity of your Saudi Visit Visa policy, you click through to the CCHI website

.
This Is How You Do It.
Choose Inquire About Visitor Insurance
Then click Service Link
Enter Visitor Passport Number & Captcha Code
Your medical insurance details and expiration dates will be shown on the screen.
How Do You Extend The Saudi Visit Visa?
Check your insurance company website. They can extend your Saudi Visit Visa online or at a branch. You must apply at least 6 days before the expiration date of the Saudi Visit Visa insurance to avoid complications.
To do this, they require the following:
1. Passport Number
2. Visit Visa Number
3. Extension Period
4. Visa Policy Details (Certificate)
4. Payment- Credit Card (Mada/VISA/Mastercard/Payfort, etc)
What Are The Possible Extension Periods?
| | |
| --- | --- |
| 2 weeks | 0-14 days |
| 1 month | 15-30 days |
| 2 months | 31 -60 days |
| 3 months | 61-90 days |
| 6 months | 91-180 days |
| 1 year | 181-365 days |
How Do You Get Emergency Medical Treatment?
Find out which is the closest hospital to you which can provide treatment based on your Saudi Visit Visa insurance. The hospital should belong to the network of government-appointed health care providers in Saudi Arabia.
Click to download an Excel List of Hospital and Healthcare Providers For The Saudi Visit Visa Insurance

.
You need 2 things:
Visit Visa Insurance Certificate
Valid Passport
The hospital may have to contact your insurance company to get approval beforehand for certain treatments.
Your insurance policy provider MUST respond and make their approvals for treatments within 1 hr or 60 minutes after being contacted.
How Do You Make A Claim For Reimbursements?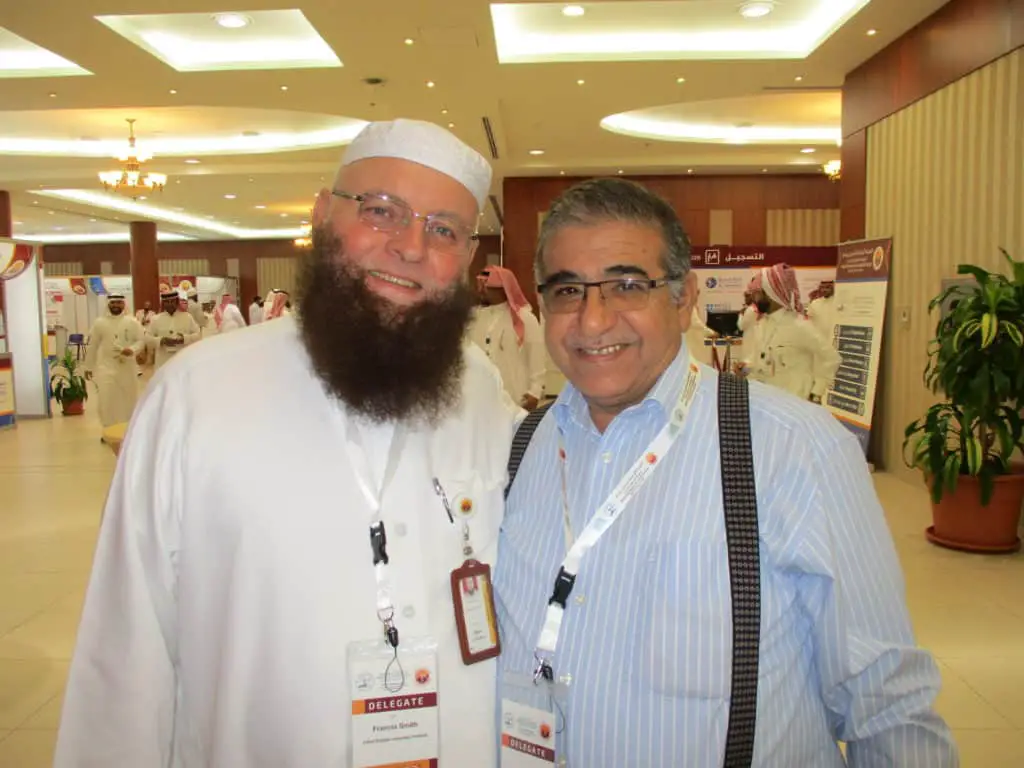 After treatment has ended and to make a claim for reimbursements of medical treatments this is what you should do.
Complete a Reimbursement Form (From Insurance Company website or branch)
Obtain Lab Results, Scans or X-ray Reports (If applicable)
Get Itemized Invoices and Receipt of Hospital Payments
Obtain Detailed Medical Report from Hospital
Get Original Doctor's Medical Prescription
Make a Copy Of Patient's Passport
Enter Visa Entry Number
Provide The Certificate Of Visit Visa Insurance
Reimbursements will be settled in cash and will only cover emergency treatment according to the standard rate of charges at any hospital which is part of the network of appointed healthcare providers in Saudi Arabia. (See below)
How To Check Up On A Claim After It Is Made
At your insurance company branch or online portal choose Claims then enter the Policy Number.
See the following example of how to check a claim at Tawuniya Insurance Portal.
How Long Will I need To Wait After A Claim Is Made?
If you provide your insurance company with all the required documentation, they can process the claim within two weeks.
What If I Need To Challenge Or Complain About My Insurance Company?
If you enter into a dispute or need to challenge decisions made by your insurance company or your healthcare provider contact the online Council of Cooperative Health Insurance (CCHI).
The procedure to make a complaint is given in the CCHI Directory Services

for the Saudi Visit Visa.
After making a complaint, you have three days to gather all the necessary documents, so it is better to make your complaint at the beginning of the working week on Sunday or Monday to ensure you have enough time to collect the required documents from the hospital or healthcare providers.
Which Hospitals and Clinics Provide Emergency Health Care for Saudi Visit Visa?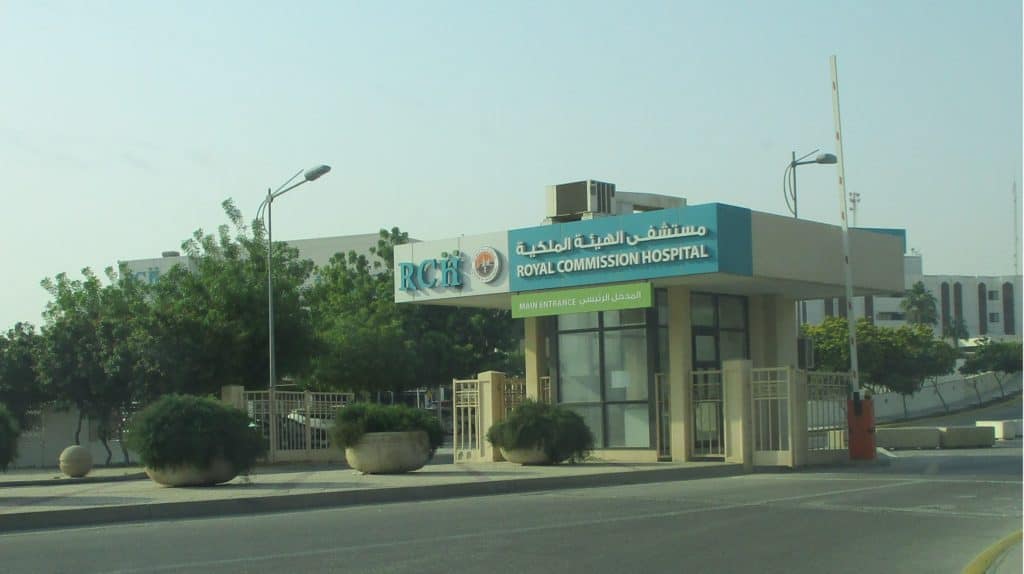 The following list contains a detailed list of 4772 hospitals or healthcare centers that provide emergency services for holders of the Saudi Visit Visa insurance.
The list is in Arabic ONLY and you can search for the nearest healthcare provider to you by clicking on the region and city columns. The sheet can be translated in Excel. Click Review, then Translate.
Each entry contains the name of the Hospital, Health Center or Medical Supplies together with their contact details.
Click here for a Google Sheets List of Health Care Providers in Saudi Arabia for the Saudi Vist Visa.

Click here for an Excel List of Healthcare providers in Saudi Arabia for the Saudi Visit Visa.

Which Is The Best Insurance Company For Saudi Visit Visa Insurance?
Below is a ranking of the best 30 insurance companies operating in Saudi Arabia. This ranking is based on income/turnover ONLY. It does not include customer service or payouts to policyholders.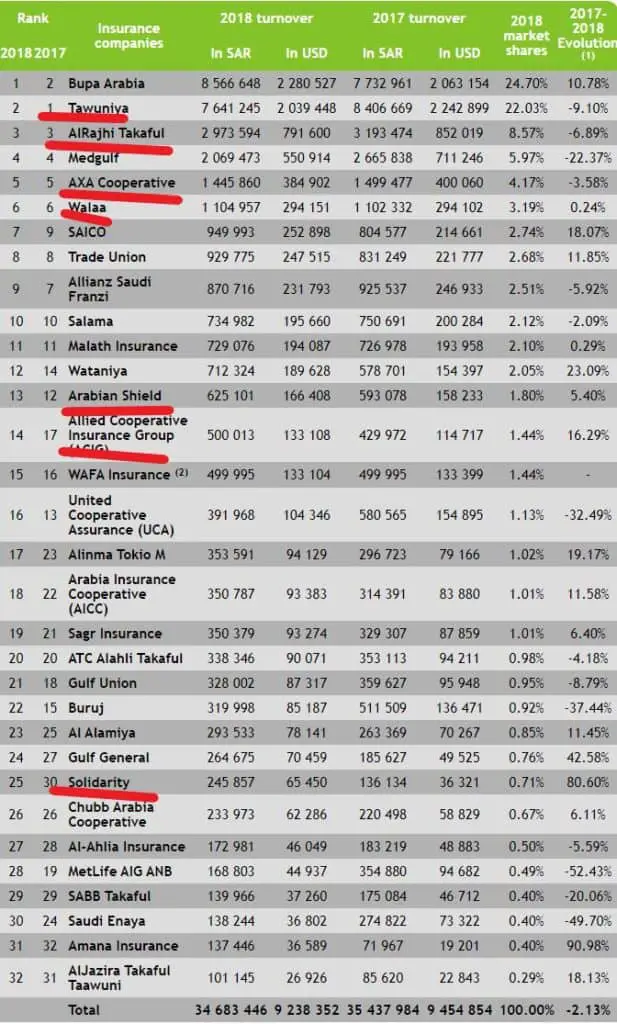 We would love to hear from you to get feedback about these companies especially of you have made claim with any one of them. How do you rate your insurance provider and what specific issue you have had with them?
To let me know your experience contact Inside Saudi admin at insidesaudia@gmail.com.
Do You Need Help In Applying For Visas or Insurance?
Also, the process of applying for a visa and insurance is a bit complicated. So at Inside Saudi, we offer consultancy services to assist you in applying for travel visas and insurance.
Our consultants are experts in these matters, have contacts with passport officials and can produce quicker results.
Email us with your query and find out the rates at insidesaudia@gmail.com.