21st January 2021-KSA Unemployment Rises by 3% To 15.4% During Coronavirus Pandemic
The safety restrictions affected the economy and caused labor instability, job losses, and employment stagnation.
The government is under pressure to create work for its young people.
Read more at Al Jazeera article- Saudi Delays Jobless Release Data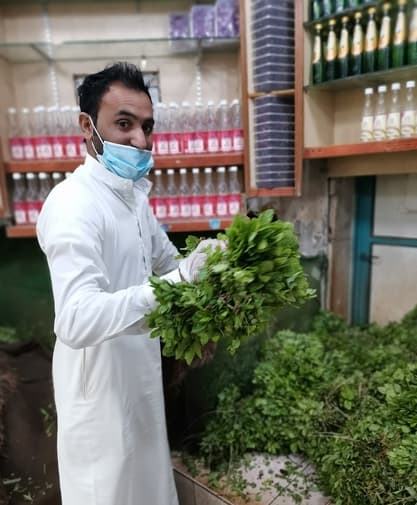 20th January -KSA Promises To Generate 50% Of Its Energy Needs From Renewable Sources By 2030.
In a speech to the General Assembly of the International Renewable Energy Agency (IRENA), Khalid Al-Sultan, president of King Abdullah City for Atomic and Renewable Energy promises that 50% of future energy will be had from solar, hydrogen, and natural gas.
Read the online Arab News article

that details the announcement.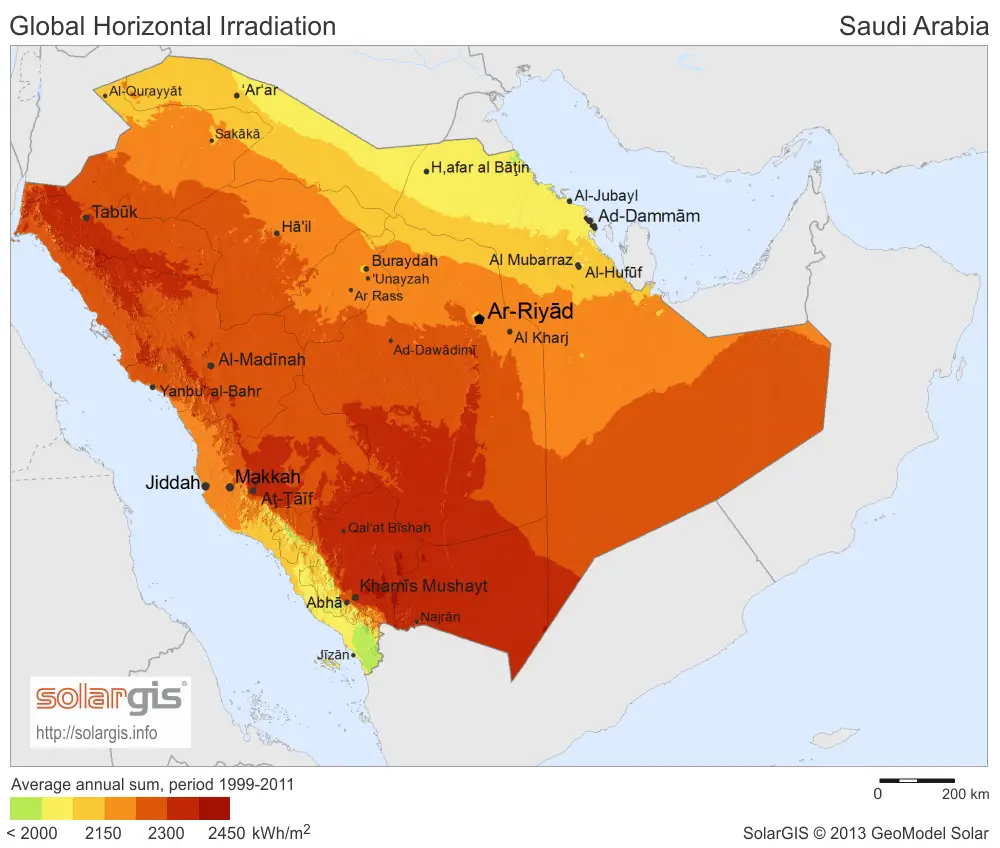 18th January 2021-It Snowed In Saudi Arabia-It Really Did.
Yes, and in other unlikely countries. The Daily Mail report

tells it all.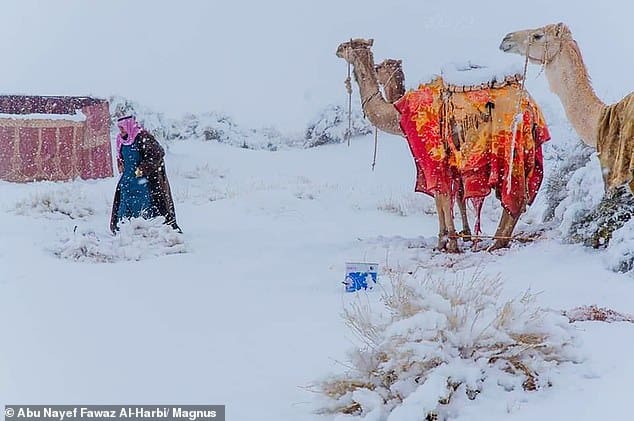 17th January 2021- $270 Million Awarded To Kidana A Joint Stick Company To Renovate And Preserve Saudi Holy Sites – Mecca and Madinah
Kidana is an initiative by the Royal Commission for Makka Al-Mukarramah and the Holy Sites (RCMC). They will reconstruct and renovate holy sites for use during Hajj and throughout the rest of the year.
Kidana plans are to increase service levels, design and develop real estate near the holy sites.
Arab News tells it all in the following article.


17th January 2021-Swissport Awarded Contract To Handle Ground and Cargo Services For Air France and Associates In 4 Saudi Airports.
It is good news

for the handling company who have been in KSA since 2016. Check out The Swissport Website

.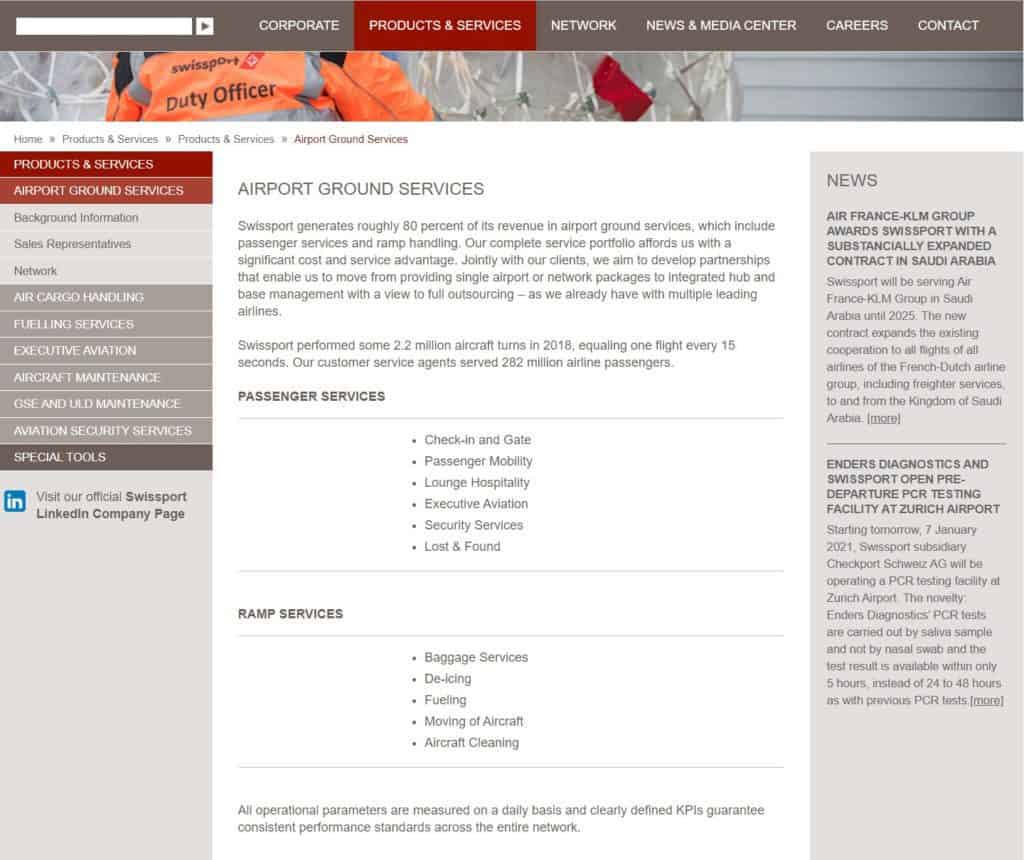 17th January 2021-Rare Copies of The Holy Quran To Go On Sale At The Prophet's Mosque In Madinah
The manuscripts will go on display next Monday 25th January 2021, and the exhibit will be permanent.
See the brief Gulf News article announcing the start of the exhibition.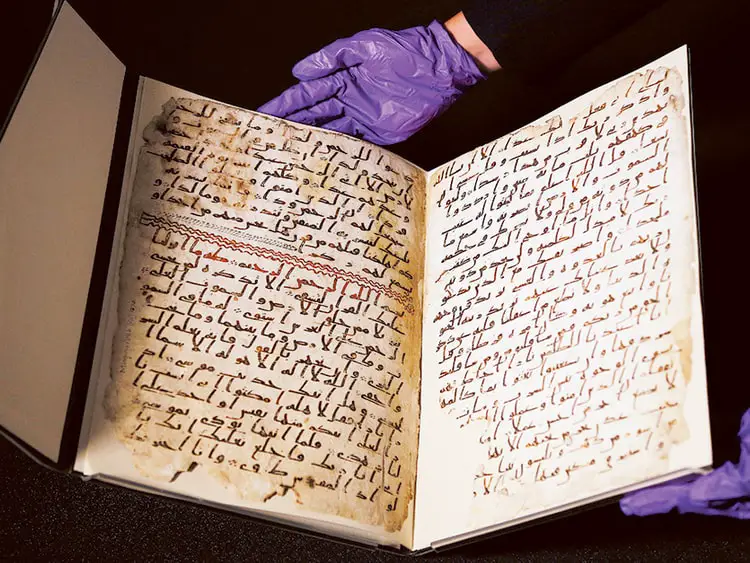 16th January 2021 -Many Saudi Telecommunications Operators Fined SAR 10.6 Million
With some satisfaction, we announce that STC is fined SAR 31.4 million Mobily SAR 1.2 million, Zain KSA SAR 996,000, and Lebara Mobile SAR 366,000, and other operators SAR 6.16 million for malpractices.
Read more about it here at Arab News.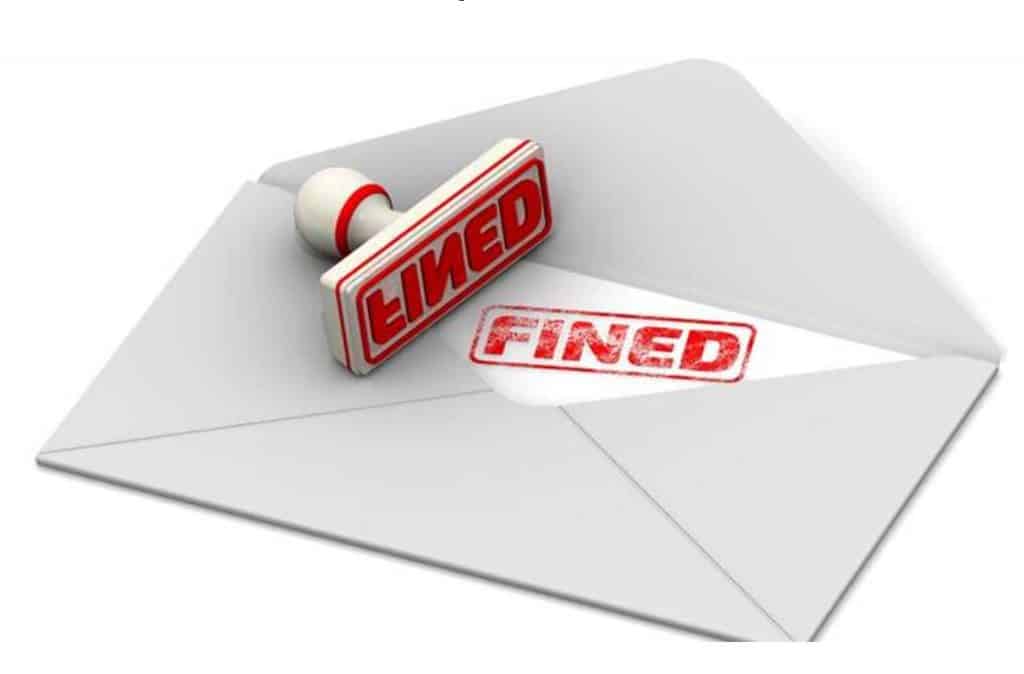 14th January 2021-The Saudi National Center for Privatization (NCP) Aims To Make $4 Billion By Selling State Assets In 2021.
New privatization laws will greatly accelerate the process of government asset sales on the Saudi stock exchange (Tawadul).
Read the Arab News brief.

Also, read how NCP raised SR 3 billion

by selling state assets in 2020.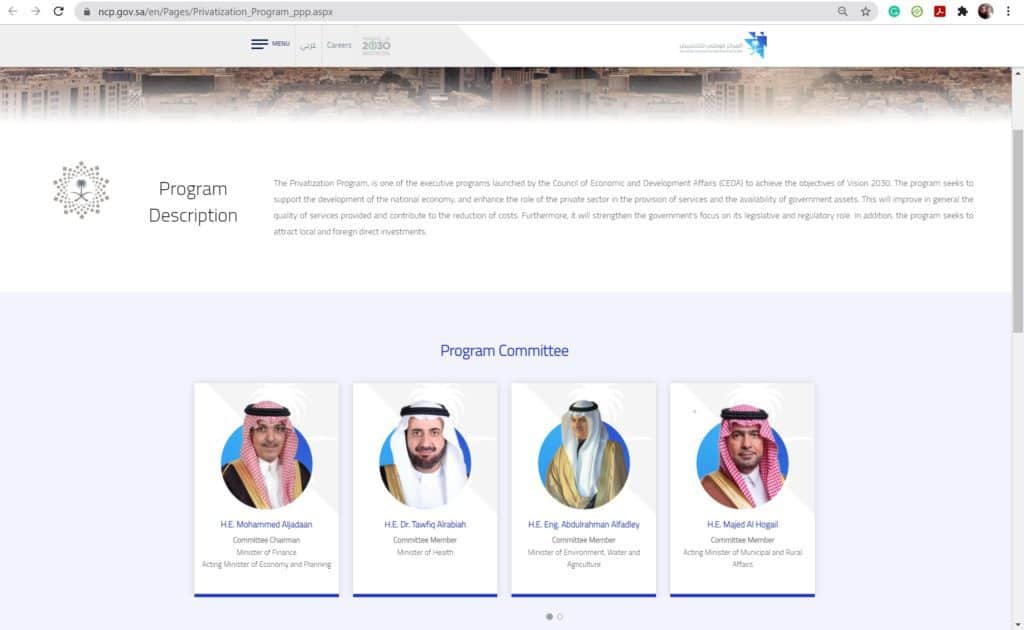 13th January 2021 -TRSDC To Sell Off-Plan Villas At The New Red Sea Resort
They are not built yet, but you can buy one before it is. However, they don't say how! Arab News posts the announcement.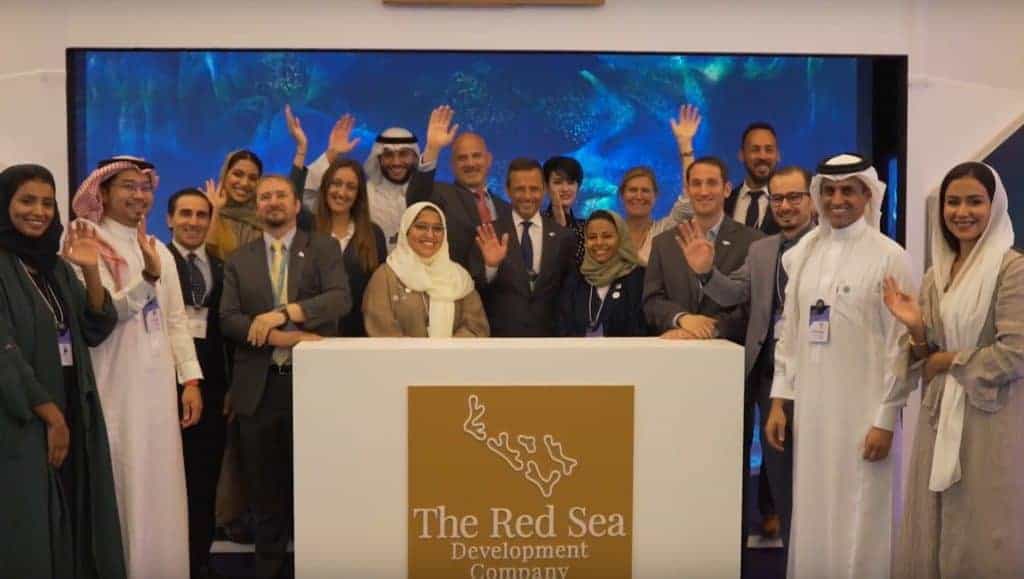 13th January 2021-Carfree, Road Free, Hi-Speed, Carbon Neutral Super Transport Highway To Be Built New 170 km long City Called The Line
Prince Mohammed bin Salman referred to the plans as "civilizational revolution that puts humans first."
Click to see the video describing it or read about it at Dezeen

13th January 2021- Saudi Government Tells Its Nationals And Expats NOT To Visit These 12 Countries
Libya, Syria, Lebanon, Yemen, Iran, Turkey, Afghanistan, Armenia, Somalia, Congo, Venezuela, and Belarus
Read About Why At Gulf News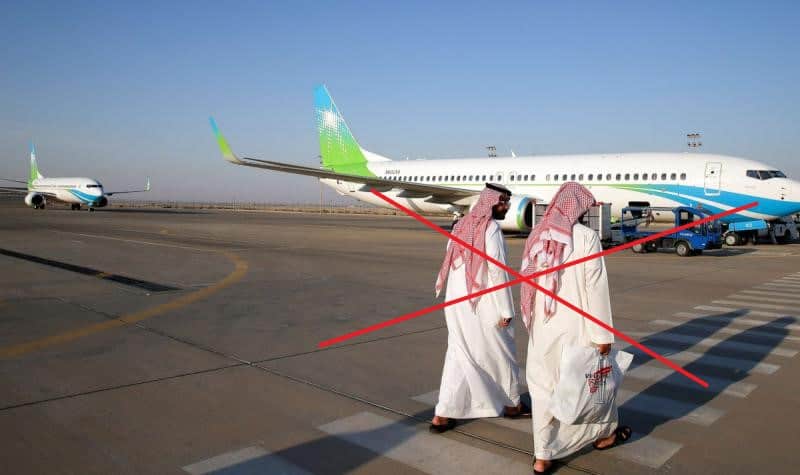 7th January 2021-Lucid US Electric Car Manufacturer In Talks With Saudi PIF To Open Electric Car Factory In King Abdullah Economic City.
Saudi Arabia will fund the production of Lucid Electric Cars in the kingdom in 2022.
Read Bloomberg

to get the run down.