29th June 2020- CEO World Magazine Ranks Saudi Arabia As Best Arab Country For Women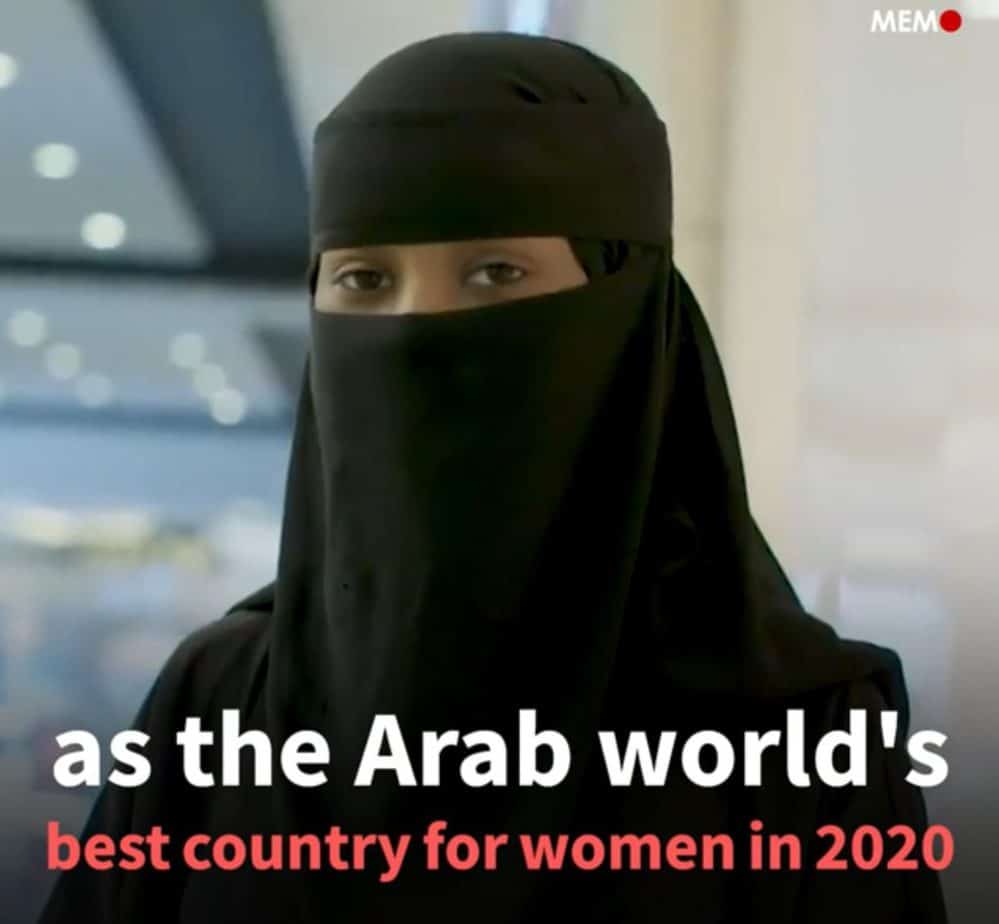 11th June 2020 -Ministry of Islamic Affairs Offers Strict Instructions To Follow During COVID Pandemic
Here is what you should do and not do next time you visit a mosque in Saudi Arabia during the COVID -119 lock-down. Check out other languages at the Ministry Website

.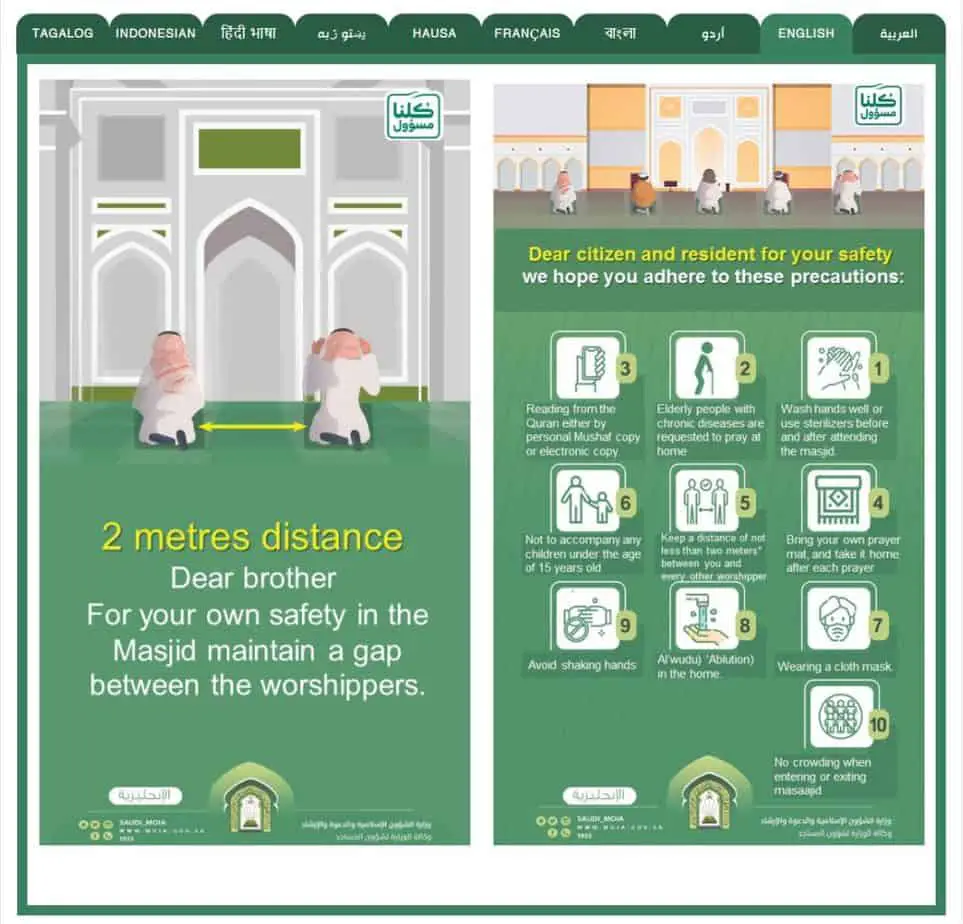 June 9th-'Tabby' Enters The Saudi Market With Their 'Buy Now, Suffer Later' Online Shopping Program
UAE's Tabby will soon allow Saudi online shoppers to buy themselves into debt by allowing them to make online purchases without a credit card.
Read ALL about it. You don't need a credit card,

but can pay in installments anyway!

June 5th 2020- Diesel Generator Market Set to Explode in Saudi Arabia 2020-2026
Big construction projects like  Neom, the Red Sea Project, Amaala, GCC Railway Project, Waterfront Infrastructure Facilities Project – Phase II, Medina Metro Project to use Diesel Gensets to provide backup power during peak time or when there is a power shortage.
Read ResearchAndMarkets.com

report forecasting CAGR of 2.8% of Diesel Gensets during 2020-2026.
3rd June 2020- Women Filing For Divorce Increases Rate By 30% In KSA
During the Coronavirus lock-down, married women discover that their husbands have secret second wives so divorce them and raise divorce levels by 30% during February 2020. Read Middle East Monitor Report

1st June 2020-SAMA Deposits $13.3 Billion Into Saudi Central Banks
Saudi Arabian Monetary Authority, (SAMA) takes $13.3 billion out of country reserves (currently $456 billion) and injects it into the coffers of Saudi central banks to offset losses from Coronavirus and plunging oil prices.
The deposit will help lending agencies bolster and restructure their loans without having to invoke additional fees. It will also help employment efforts in the private sector and strengthen credit.
This Bloomberg article

tells it all.
1st June 2020- Freedom for Adults & Kids from Easing COVID 19 Lockdown!
Kids are allowed out after more than two months stuck at home Coronavirus lock-down. My kids are very happy too!
Read a cheerful Arab News article

celebrating this milestone.