29th May 2020 – Saudi Mosques Reopen
Alhumdulilah!

But, for how long? May Allah protect us all! Ameen!
29th May 2020- Saudi's PIF Bonanza
PIF gets $40 billion (Oda Mae Browne-$40 BILLION DOLLARS!) to fund oil, gas, entertainment, high tech investment, and big project developments.
SR 150 billion!
Money well spent? Check it out for your self. PIF gets $40 billion.

27th May 2020- Shhh! Whispers!
Whispers-First and new Saudi Thriller to be aired on Netflix on June 11th. Read all about 'Whispers

' here.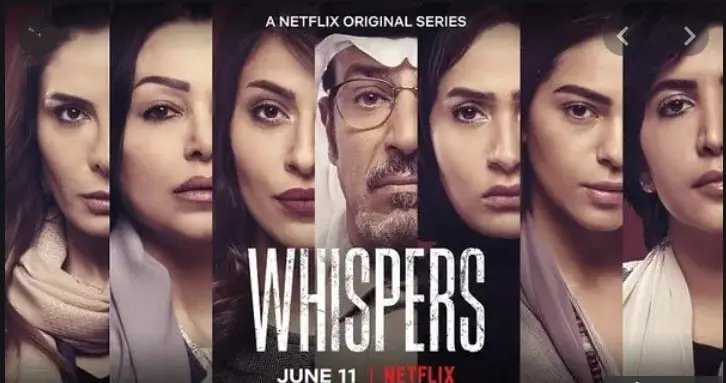 26th May 2020
Do Men Still Practice Polygamy In Saudi Arabia?
The new insidesaudi post is number one in google search and getting shares. Enjoy this article: Do men still practice polygamy in Saudi Arabia?

24th May 2020
Prejudice and Opportunism Gives Rise To Fake Social Distancing Videos in KSA
Online journal Boom exposes false claims in viral videos that Saudi crowds are flouting social distancing in Malls and shopping centers. Click here to see them at the Boom portal.

23rd May 2020
Eid Al Fitr and The Lockdown
Focus for Eid Al Fitr 1441 (2020) is the home as Saudi Arabia implements a 5-day total holiday lockdown. Read about the novel ways of celebrating Eid and what people are doing in Saudi Arabia in the Arab News article

.
16th May 2020
Saudi Arabia's Big Dreams and Easy Living Hit a Wall
This is a good piece of outside of Saudi writing by Vivian Yee

for the New York Times nicely summarizing the woes of the Saudi economy and its people. However, she may have underestimated the kingdom's capacity to respond.
15th May 2020
Saudi Arabia's PIF Fund buys $500 million worth of shares in Disney and $520 million in Facebook. Read Hollywoodreporter.com

article telling you more.
14th May 2020
A nice Washington Post

article by Rahim Fahim

showing the human side of the effects of the new triple VAT 15% and slashing of the state 'cost of living' benefits. Read it here

.
13th May 2020
Private K-12 education set to boom across the kingdom due to the liberalization of the market and higher local demand. Read the report summary

13th May 2020
Oxford Business Group (OBG)

analyzes and publishes the 2020 investment and economics report on Saudi Arabia.
It examines the good growth of non-oil projects and the effects of plunging oil prices together with the COVID-10 pandemic on future development.
Pay £22 ($27 or SR100) to fully read The Report: Saudi Arabia 2020

or just five articles for free.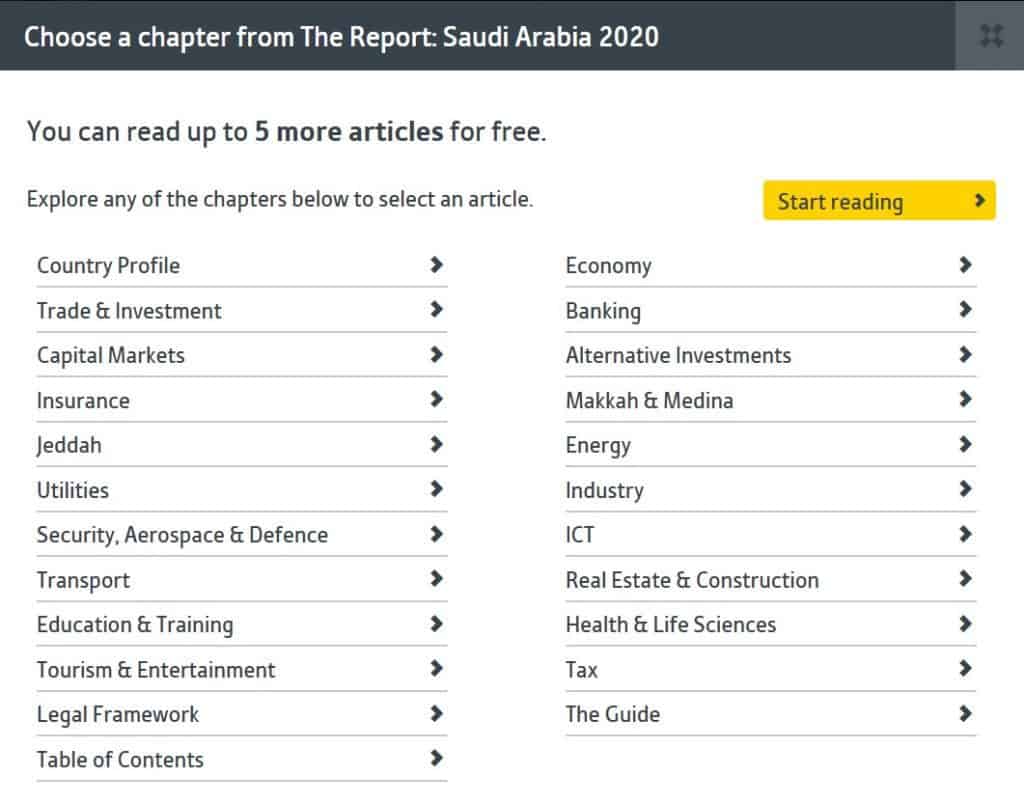 13th May 2020
Saudi Arabia imposes 24-hour national lockdown for five days from 23rd-27th May during Eid Al Fitr. Read why here.

11th May 2020
Kingdom triples VAT to 15% and slashes spending to make up for a $9 billion budget deficit. crashing oil prices and the negative impact of the coronavirus. Read more in this Washington Post article.

7th May 2020
Crude oil prices bounce back after KSA raises export prices and record production cuts are likely so as to keep the price higher.
Read the marketsbusiness.insider.com report

on the issue.
3rd May 2020
Ouch! There will be deep cuts and it will hurt says Mohammed Al Jaddan today, KSA's Finance Minister caused by Covid 19 and plunging oil prices. Read the news on Yahoo!

4th May, 2020
The Saudi government will pay 60% of salaries for Saudis ONLY working in the private sector due to the Coronavirus lockdown. See reaction to the news on Facebook.