KSA Condemns Prophet Mohammed Cartoons But Takes No Action
27th October 2020
Concerning the reprehensible cartoon images that led to the beheading of a French school teacher, the Saudi state media announces,
"Freedom of expression and culture should be a beacon of respect, tolerance, and peace that rejects practices and acts which generate hatred, violence, and extremism and are contrary to coexistence," 
Read Reuters

New Research Shows That 50% Of Saudi Pharmacy Students Are Anxious
26th October 2020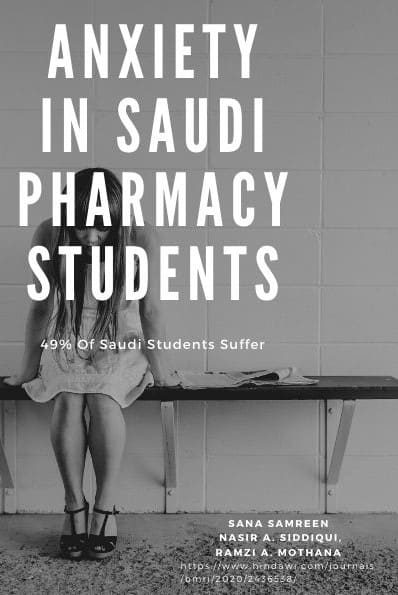 Three researchers

measure the stress levels of Saudi Pharmacy college students and find half of them experience anxiety, and some mild to severe. (8.8%).
Stress and anxiety are occurring because students must sit regular tough exams. Researchers recommend measures to support anxiety that include behavioral therapy, emotional strategies, and learning social skills.
Unsurprisingly, previous studies show high levels of anxiety can lead to poor academic performance. They are also associated with decreased memory, loss of concentration, and cognitive decline.
Note: It would be great to research anxiety in students in other disciples and to learn effective support strategies.
Sana Samreen, Nasir A. Siddiqui, Ramzi A. Mothana, "Prevalence of Anxiety and Associated Factors among Pharmacy Students in Saudi Arabia: a Cross-Sectional Study", BioMed Research International, vol. 2020, Article ID 2436538, 6 pages, 2020. https://doi.org/10.1155/2020/2436538
KSA Teams Up With Huawei To Train and To Upskill AI Engineers
26th October 2020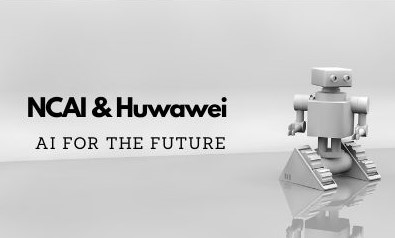 Saudi Arabia's National Centre for Artificial Intelligence (NCAI) and China's giant Huawei agree to develop an AI platform to localize technology solutions and talent.
Training will be given to only Saudi university graduates only.
Read more about the MoU at: HealthCareITNews

KSA's National Commercial Bank (NBC) buys Samba Bank For $15 billion
11th October 2020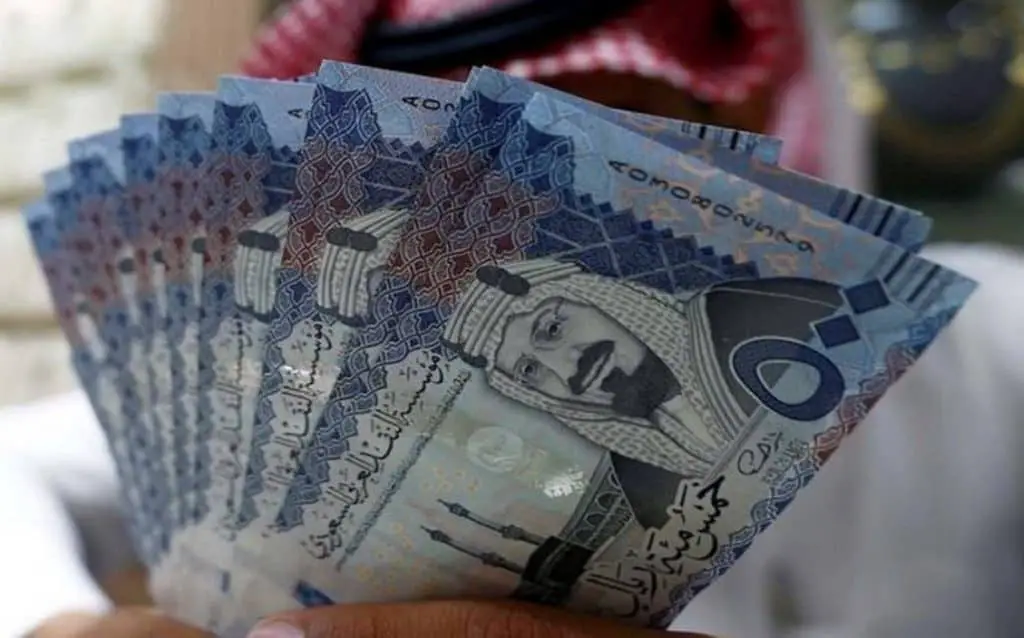 The National Commercial Bank will control a quarter of all Saudi banking and lead the way in the transformation as outlined in the Vision 2030.
Read all about the merger here at Market Watch.

The Kingdom's Tourism Projected To Be Worth $810 Billion
04th October 2020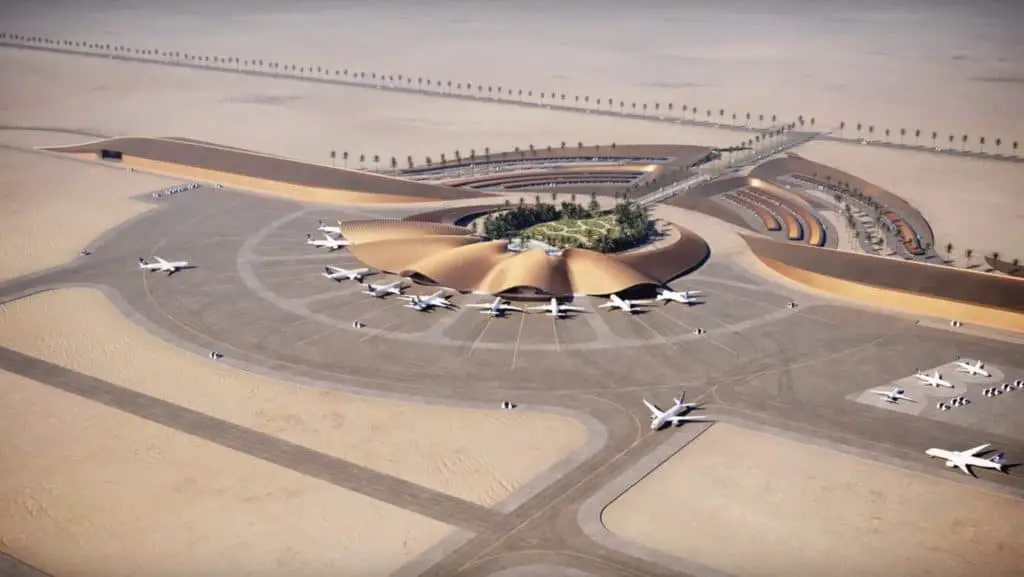 The new tourist megaprojects will be located in an area of 64,634 sq km and are expected to be the biggest in the world.  
Read About Saudi Arabia's Most Significant Future Transformation at Arabia Business
Saudi Arabia Axes 15% VAT on House Purchases For Saudi House Buyers
3rd Oct 2020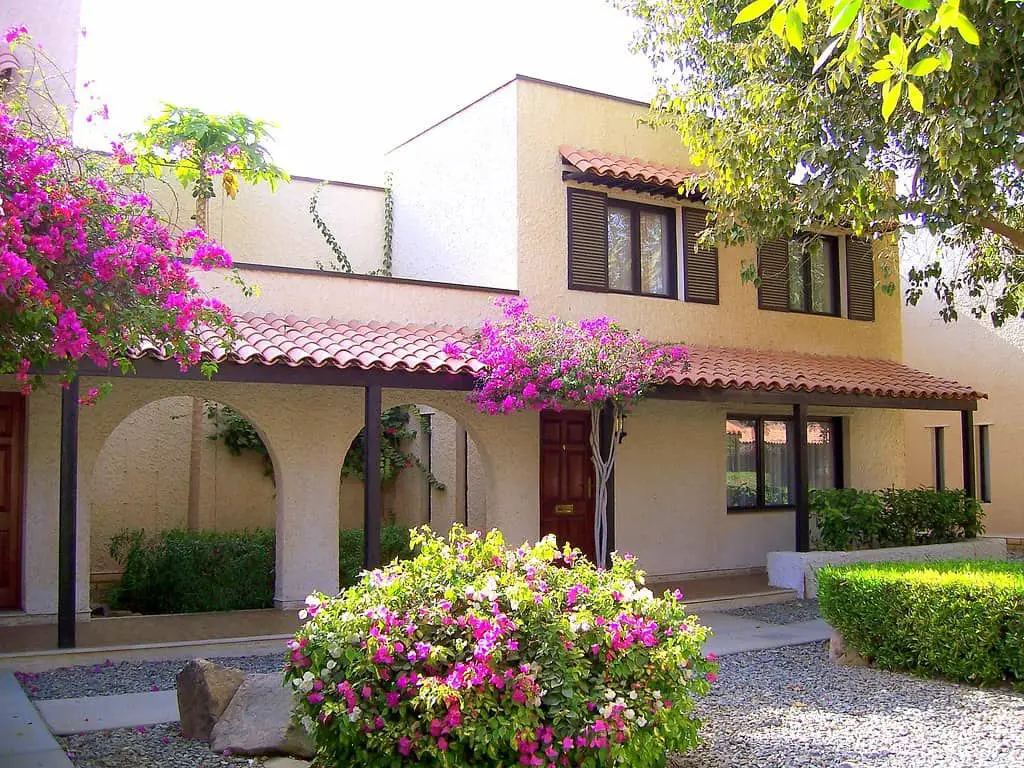 To encourage house buying and to ease the financial burden on Saudi citizens buying homes, Saudi Arabia slashed the 15% VAT charges.
However, it has imposed a new 5% transaction charge.
Read this Reuters article

to the low down.
Saudi National Spending To Fall and Budget Deficit To Skyrocket In 2020/21
2nd Oct 2020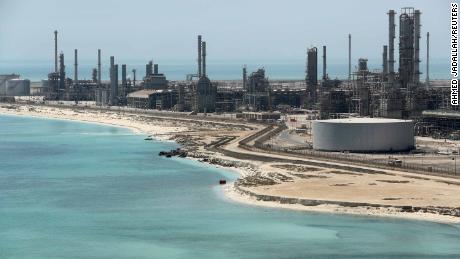 Spending in Saudi Arabia is to reach SAR 941 billion by 2021. Revenue is projected to rise from SAR 770 billion to SAR 846 billion.
The economy is expected 3.1% in 2020 (Less than the 6.8% IMF projection).
Public debt will rise to SAR 941 billion or 32.9% of economic output.
More details can be found at Bloomberg Press.

National Transformation Plan (NTP) Earmarks SAR 15 Billion To Develop Tourism In Saudi Arabia
1st Oct 2020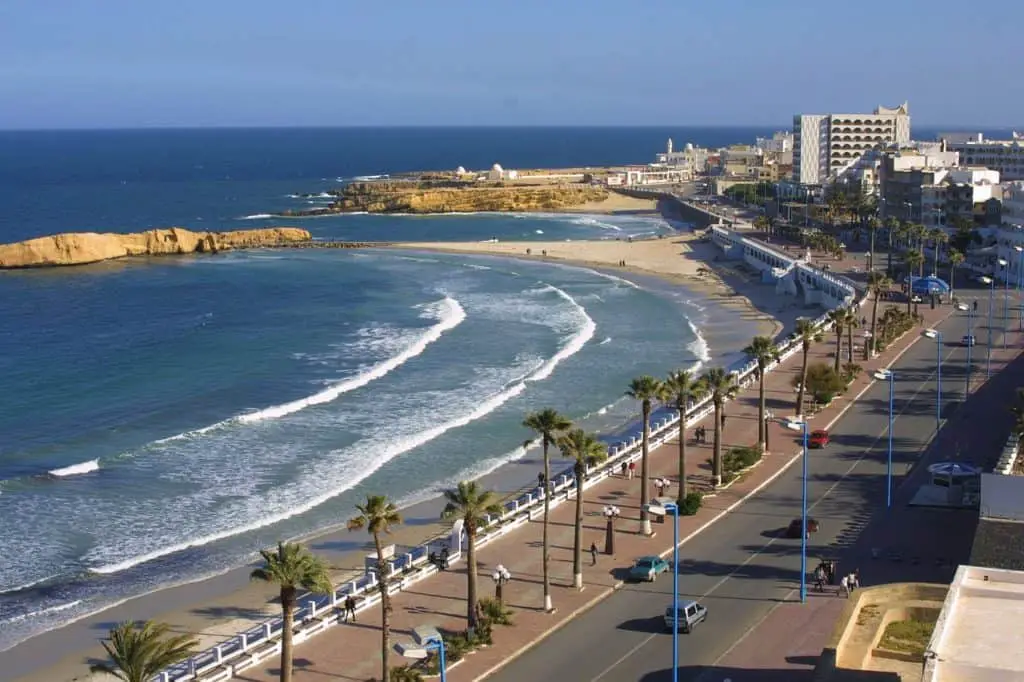 The Saudi NTP aims to overcome development challenges to make Saudi Arabia a major international tourist destination.
They plan to achieve this through the Saudi Tourism Development Fund and $4 billion to fund and develop business and tourism initiatives.
To get more details read JD Supra's article: Saudi Arabia's New Tourism Development Fund