#What Is Saudi National Day All About-The Story
17th September 2022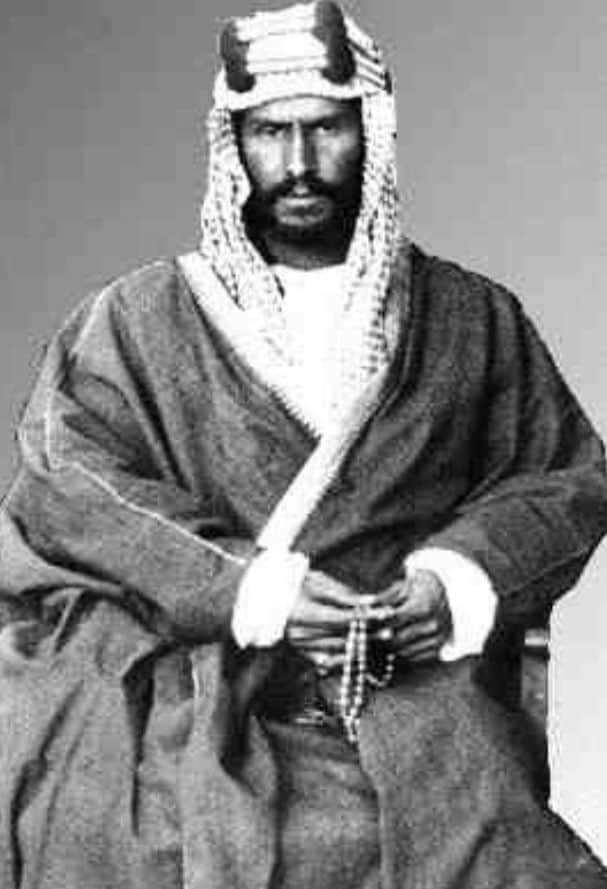 Puzzled?
Insidesaudi

reveals all
#KSA Offers Virtual Hospital-Patients Can Connect From Home To 130 Health Centres
17th September 2022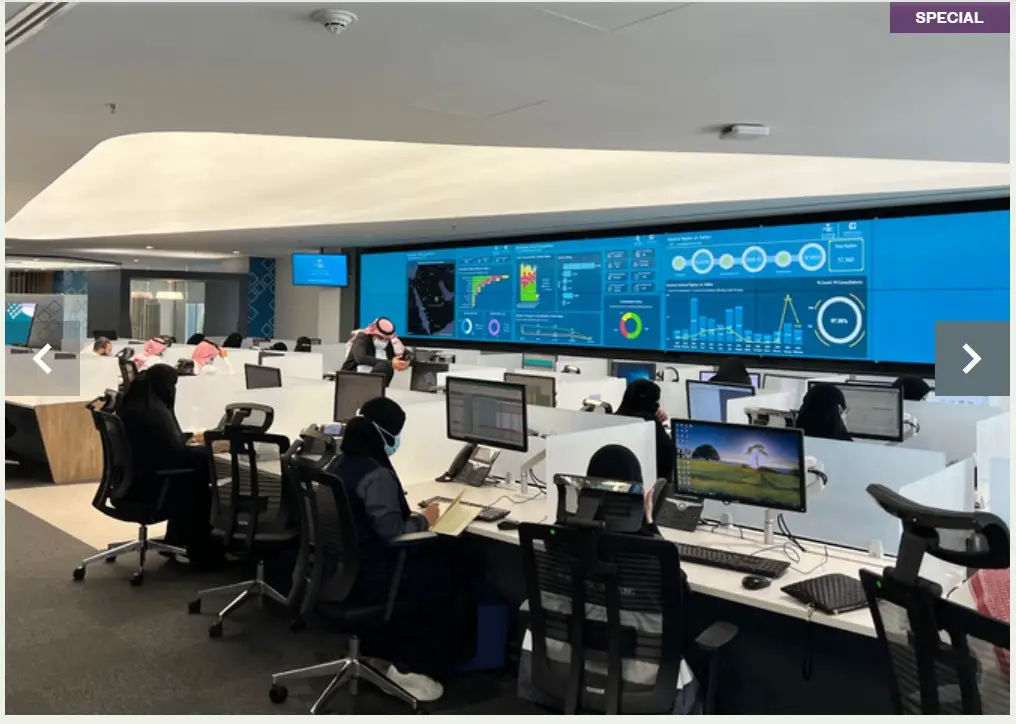 SEHA hospitals

let patients attend a local hospital through virtual video consultations with medical specialists throughout the kingdom.
Arab News

shares the innovation
#By Herself, The UK Queen Drives Prince The (Then) Saudi Crown Prince Abdullah And Saud Around Her Balmoral Estate In 1998
14th September 2022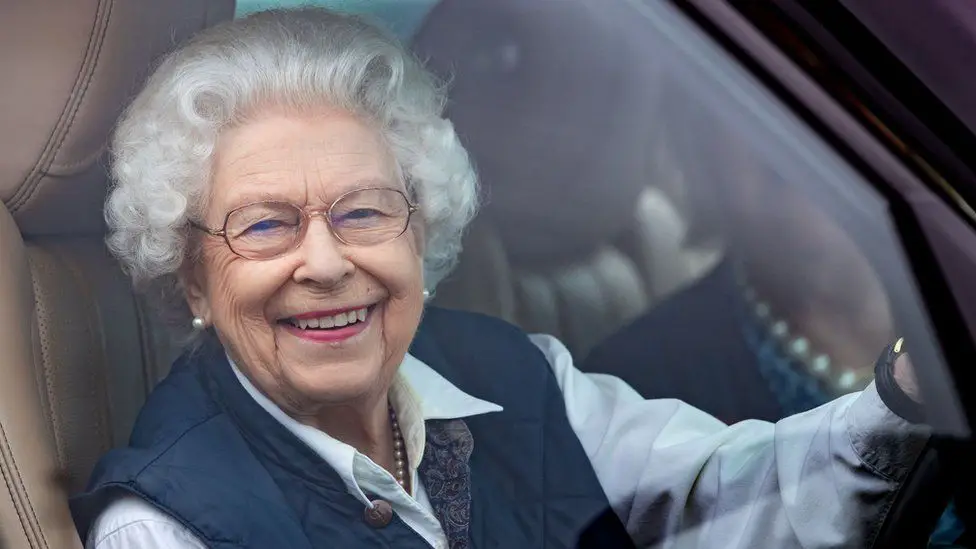 'To Prince Abdullah and Saud's surprise, "the Queen got into the driver's seat on the right, turned the ignition, and started driving them away."
The Washington Post

smuggles out the news
#KSA Offers Cristiano Ronaldo 210 Million Sterling Pounds To Play For Al Hilal, But He Refused!
13th September 2022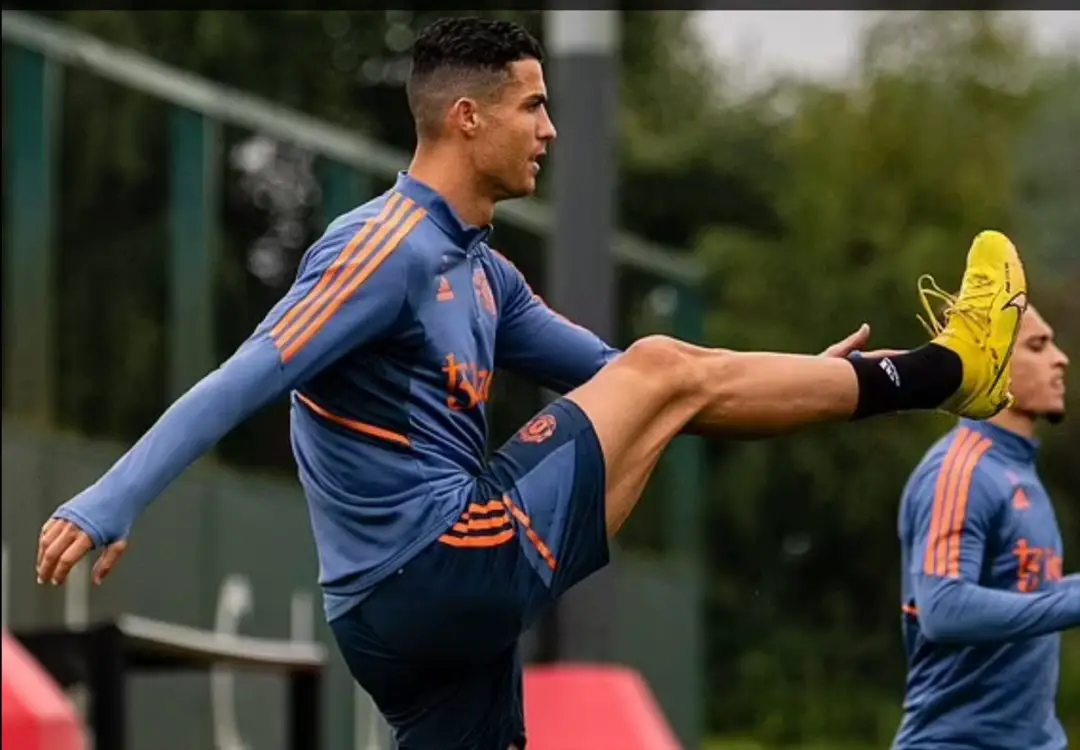 What an offer!
Daily Mail

-chuckle!
#Philippine Worker Suspension Ends-Worker Deployment To KSA Restart In November 2022
13th September 2022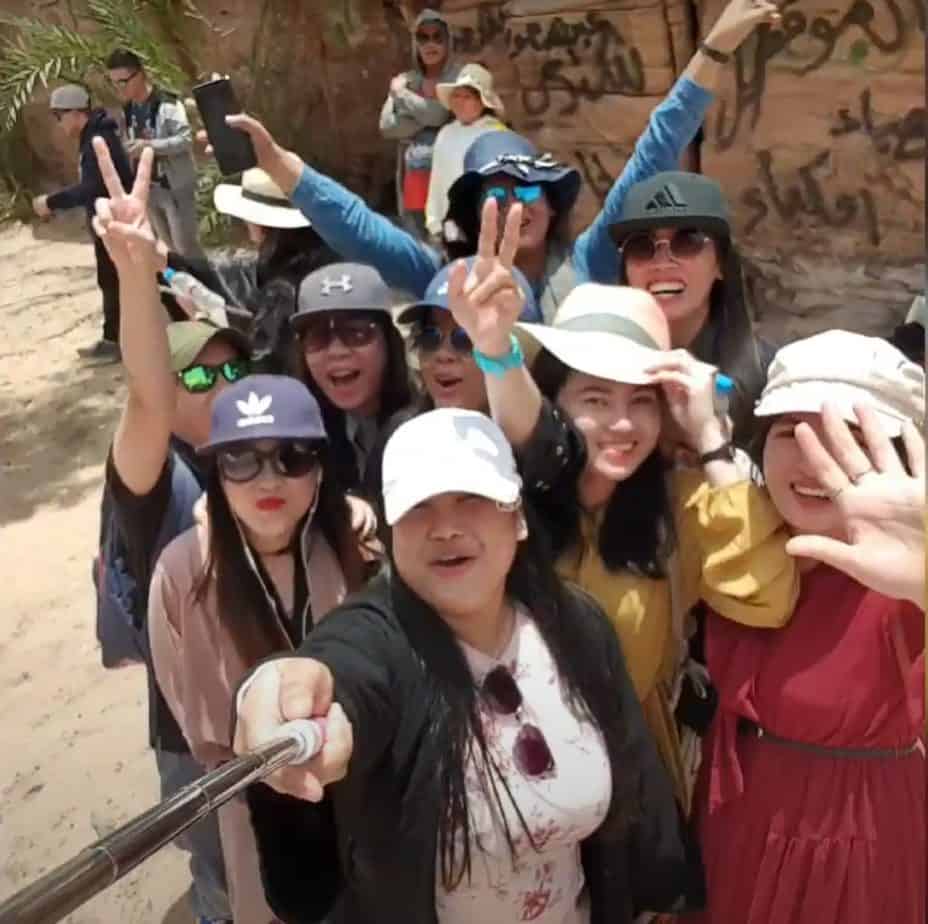 Both countries have now settled their disputes and decided on processes to end worker abuses.
CNN Philippines

briefly reports
#Yemeni National Dedicates His Umrah In Mecca To Queen Elizabeth And Gets Arrested For It
13th September 2022
#KSA To Set Up Three (3) New Steel Making Plants
12th September 2022
The total investment costs are $9.3 billion and produce 6.2 million tonnes of steel
Reuters

spills the news
#Saudi's NEW Airline Called RIA Will Start Low Key And Begin By Offering Regional Flights Only
12th September 2022
KSA is buying Boeing's 737 MAX narrow-bodied planes to get going with flights from Riyadh.
Arabian Busine

s

s

shares the news
#The Saudi PIF Already Acquired Newcastle United And Might Buy Italy's Inter Milan
12th September 2022
Chinese Businessman Owner Steven Zhang said Inter Milan can't self-fund indefinitely and reports suggest that it might come up for sale between 1.2 & 1.4 billion Euros.
Coming Home Newcastle

reports
#KSA Wants To Co-Host The 20230 Football World Cup With Egypt and Greece.
12th September 2022
They will bid and foot most of the $40 billion cost to put it on.
Arabian Business

shares the news
#New Employers Now Only Have To Pay Iqama Fees From First Day Of Employment And Not Old Debts
8th September 2022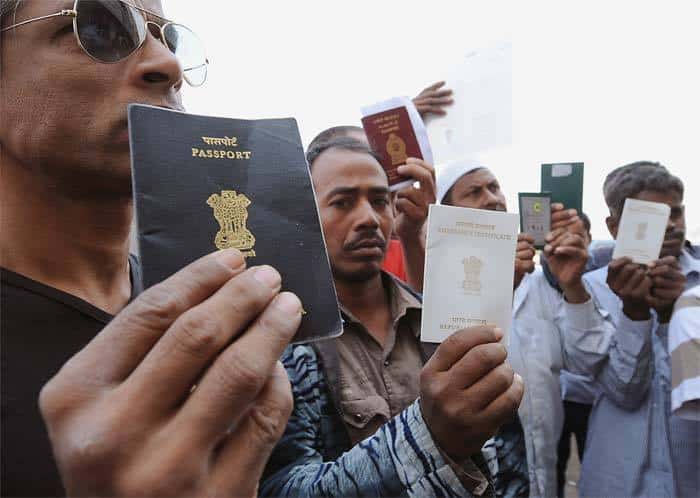 This is some relief for your new boss. He or she no longer has to pay our outstanding residency permit (Iqama) debts detailed on Qiwa platform (for transferring employers)
Irfan Mohammed writing for siasat explains it

#FOX New's Horrendously Biased Take On KSA's Ambitions To Become The Hottest Tourist Destination
7th September 2022
Fox slams KSA and brainwashes audiences. See below! Usual dribble!
#KSA And 5 Gulf Countries Write Netflix Asking Them To Turn Off Homosexual and LGBTQ Content In The Middle East
7th September 2022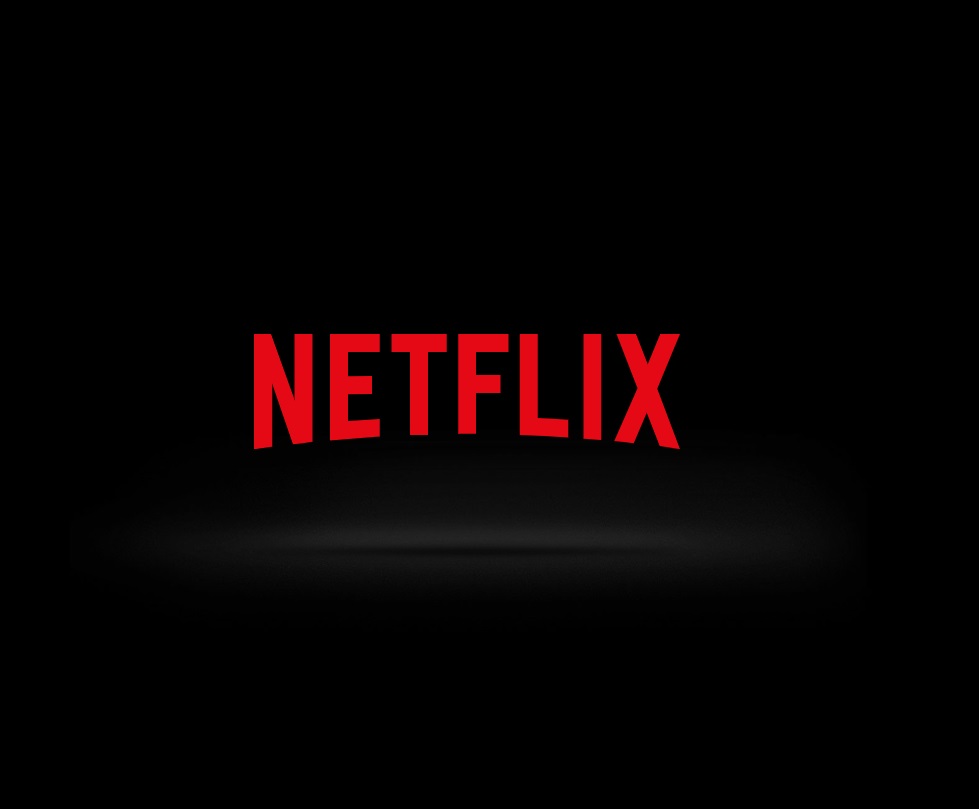 Such content "violates Islamic and societal values and principles," and breaks government regulations regarding acceptable content.
cnbc nicely explains it

#MotorGP Agree To Race Each year In Saudi Arabia
5th September 2022
MotorGP

signed an MOU with KSA to race annually on the kingdom's new but unknown racetrack.
Reuters The blurb

#The KSA Central Bank Employs A New Crypto Currency Boss
5th September 2022
KSA will establish rules and frameworks for crypto trading. Bitcoin is still declining in sell-off and falling more. It may bottom and then rise later. Pundits speculate it will fall to 10-15 USD.
Joanna Ossinger reports in the Bloomberg Market report below:
#7 Conditions For Tourists Coming To Saudi Arabia
4th September 2022
You can't get a job (paid or unpaid)
You can't do Umrah during the Hajj season
You can ONLY do Hajj with a Hajj Visa
You SHOULD follow all the visa rules and regulations
You MUST carry ID documents
You should leave KSA before the Visit visa expires
You can ONLY use your tourist eVisa for tourism
Saudi Gazette

tells all.