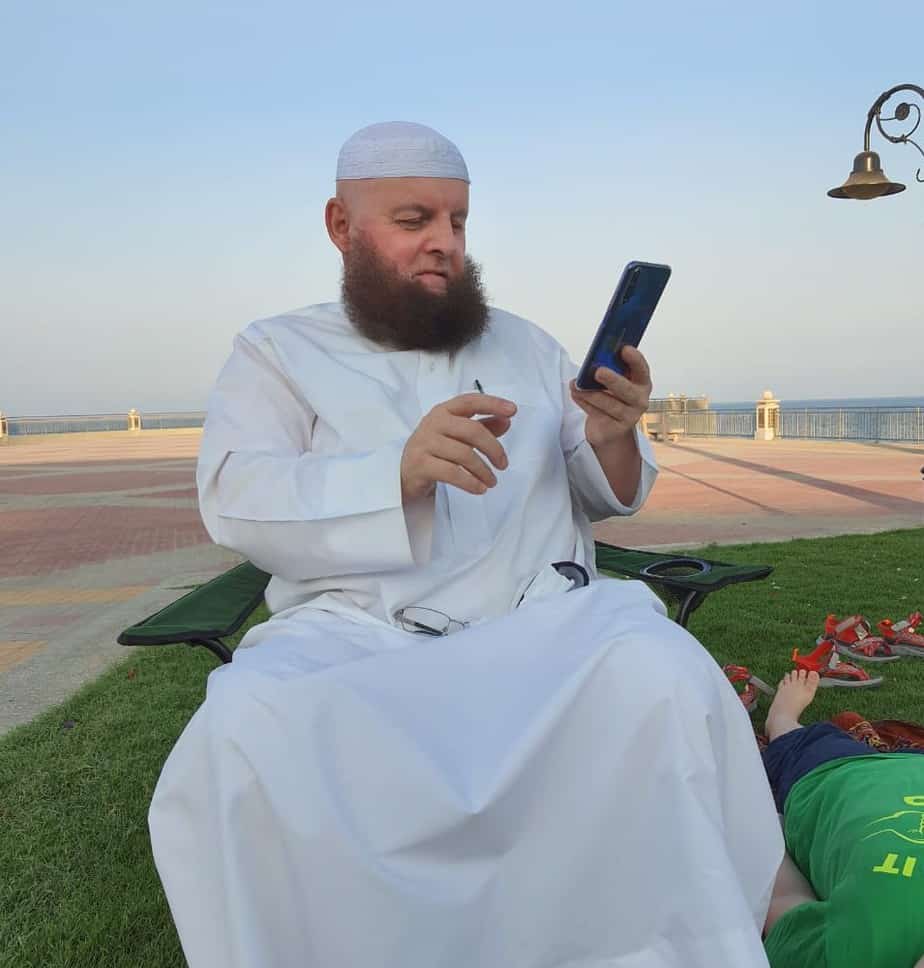 Nearly twenty years ago, I got to know a lovely Saudi girl called Sarah from Riyadh. We met on an international marriage site, matched well, and developed a respectful online relationship via email. 
We liked each other very much, were both sincere and felt excited by the possibility of getting married. 
After a few months, I traveled to Riyadh and met her brother Salem at the airport. He took me to my hotel and arranged to meet his father at the family home the next day. 
Sadly, Salem called me the following day to give me the bad news. His father refused to meet me. 
The reason was that I was a foreigner. He wanted his daughter to marry someone of the same Arab race and the same tribe. 
The father was also fearful that he would not get to see his grandchildren if they lived abroad in the future. He wanted to be in close daily contact with them. 
Later, Sarah told me that she would respect his wishes, and our plans to marry ended. 
I was sad but accepted the situation. 
Race and family issues are the usual and the most difficult objections to overcome. I cannot speak for Sarah, but fortunately, my heart had not broken. 
After all, I had never met Sarah face to face, and we had not developed a significant love relationship together.