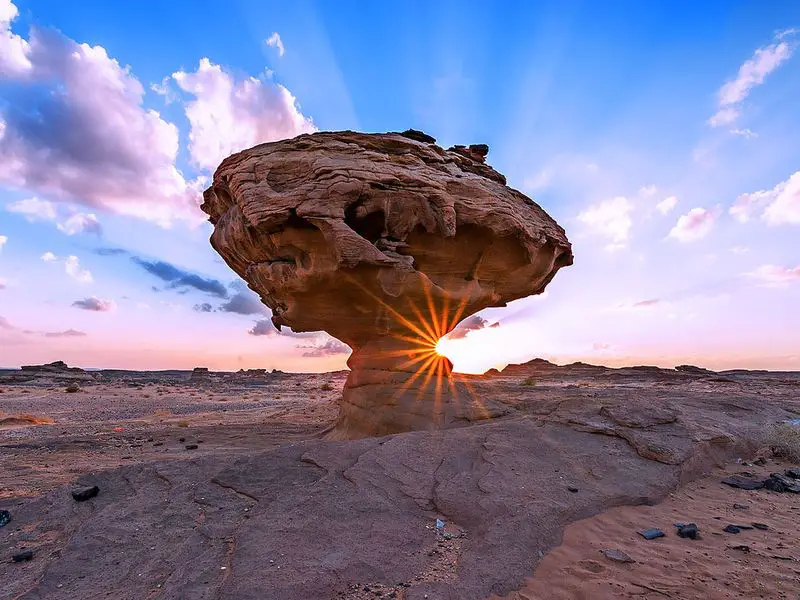 The Brief
We seek an Intern Content Writer (English language ONLY). We will teach you to write easy-to-read web content, posts, reviews, interviews, and marketing material.
Topic areas-Saudi Culture & Heritage, Expat, Tourism, Visitor, Islam, Business & Culture, Hajj & Umrah
During the unpaid internship period of one month, we will train you to write with a possible extension to three months by agreement.
For the most part, you will be responsible for conducting relevant on and off-line research, producing draft articles, and editing and proofreading content for publication.
If you are a keen writer and good with words, we'd first like to see some of your writing samples and/or other publications before we meet you.
This intern post would suit a new writer seeking to learn and gain experience in content writing and the publishing industry.
Future paid assignments are available to the right person.
The Role
Conduct on and offline research
Learn essential SEO research skills
Write helpful/useful content
Edit, proof, and write content
Work and learn with editors
Source relevant photos, graphics, and illustration
Formatting blog posts
Update published articles as needed
The Skills
Excellent written English
Easy, approachable & helpful writing style
Able to make complex issues simple
Love of research and learning
Word and Google Docs
Knowledge of social media platforms
Website formatting
SEO
Benefits
Comprehensive writer training given
Work remotely
Flexible schedule
Professional work references/recommendations
Future paid assignments possible for the right person
To apply click the link below and fill out the short form