PIF Pumps Investment Money Into Lucid Electric CarMakers
23rd Feb 2021
The PIF

joins other investors to inject $2.5 billion in a bid to launch Lucid

onto the New York Stock Exchange.
The car company wants to sell 20,000 new electric cars by 2022 that includes the Lucid Air

sedan ($69,900) and SUV models Project Gravity.
As new models come into production by 2026, the company hopes to earn $22.8 billion, set up a new car production facility in Saudi Arabia and create many jobs for the country's nationals.
Read more at Forbes

portal.
The New PIF Plan Set To Transform Saudi Arabia With An Eye Watering $1.07 Trillion Fund By 2025
22nd Feb 2021
Over the next five years, the PIF will boost its funds to SAR 4 trillion and use it to drive economic growth and to create 1,8 million new jobs by 2025.
The English Al Jazeera repor

t explains it all in a little more depth.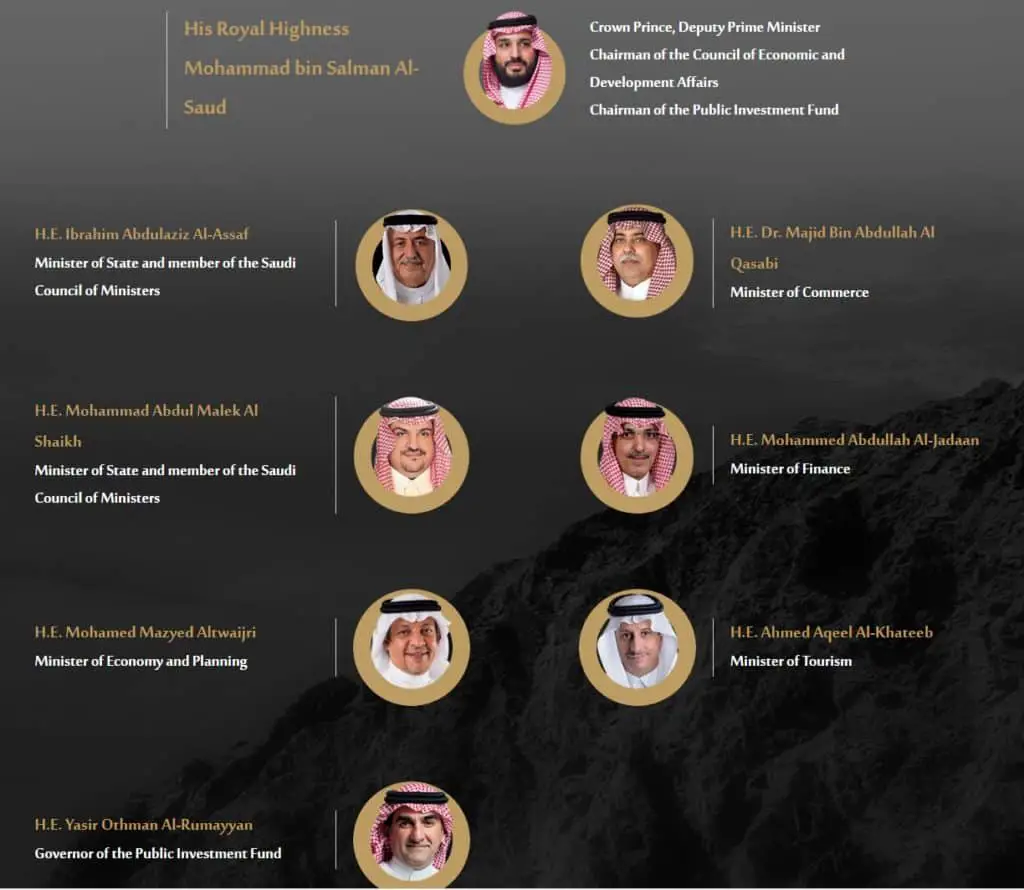 Diversification Is Win-Win For Us-Mohammed Al Jadaan, the Saudi Minister of Finance,
10th Feb 2021
It (diversification) is very profitable, said Al Jadaan. We want to invest in technology, renewable energy, waste treatment, and other significant sectors.
Read the Arab News report

about the recent Future Investment Initiative (FII) conference to learn about what Saudi's got planned to diversify its economy for the future. And, they're excited!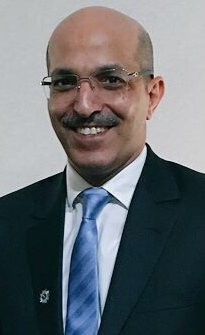 KSA Banks Introduce Instant Payment Systems
9th Feb 2021
Banks will replace their donkey interbank funds transfers with instant electronic payments systems.
This will reduce processing time of operations that can usually only be conducted in normal back hours to within a few seconds.
The goals of the new system are to speed up money transfers between local banks AND to help e-commerce in KSA by helping traders speed up payments of goods and services.
Read this Arab News report

to get the bigger picture.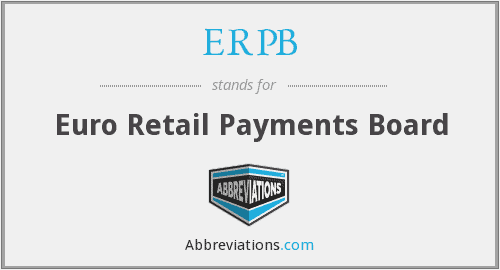 KSA To Give 'Massive' Numbers Of COVID-19 Vaccines In The Next Few Days.
5th Feb 2021
Infections are rising and so far total of 6,386 people have died.
Read more at Arab News

.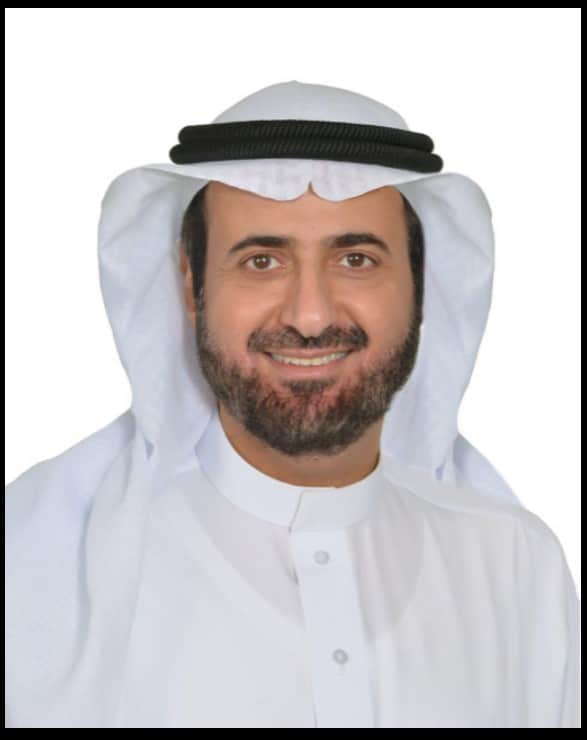 The Fun Water Sport Of Kite-Boarding On The Rise in KSA- But It Needs a Strong Breeze
3rd Feb 2021
Read all about in an article

by Arab News.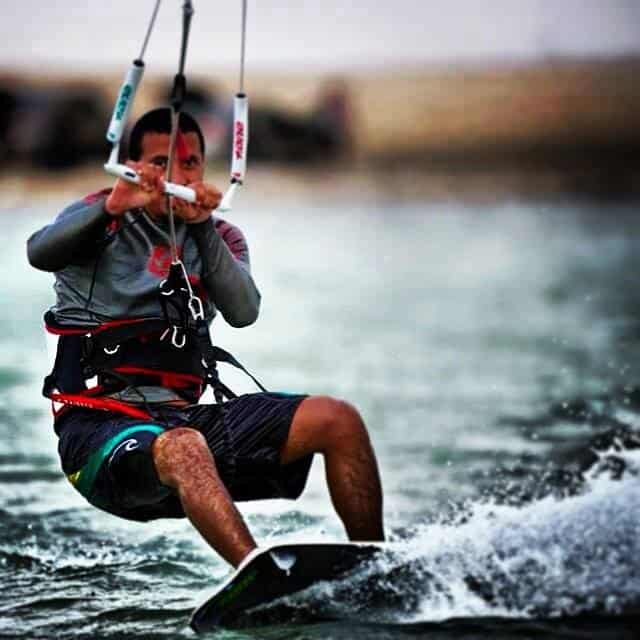 Call Adam to get information about Kite boarding lessons in Saudi Arabia on 0554012596.
Turkish Exports To KSA Fall Dramatically In Jan 2021 By 92 Percent From $221m To Just $16m.  
2nd Feb 2021
The Saudi government says don't trade with Turkey.
Read about it here.

Find about Saudi Turkish relations at Wikipedia

.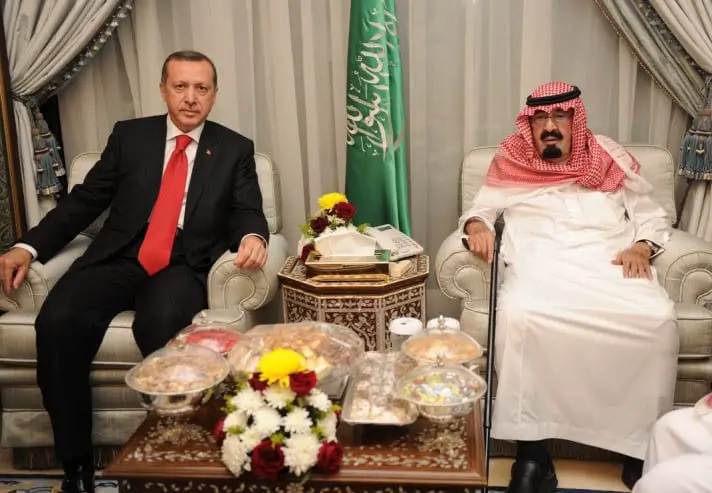 Citizens From The Following 20 countries Cannot Enter Saudi Arabia
2nd Feb 2021
Argentina
United Arab Emirates
Germany
United States
Indonesia
Ireland
Italy
Pakistan
Brazil
Portugal
United Kingdom
Turkey
South Africa
Sweden
Switzerland
France
Lebanon
Egypt
India
Japan
It's COVID-19 related and other things. Read how here at Saudi Gazette

.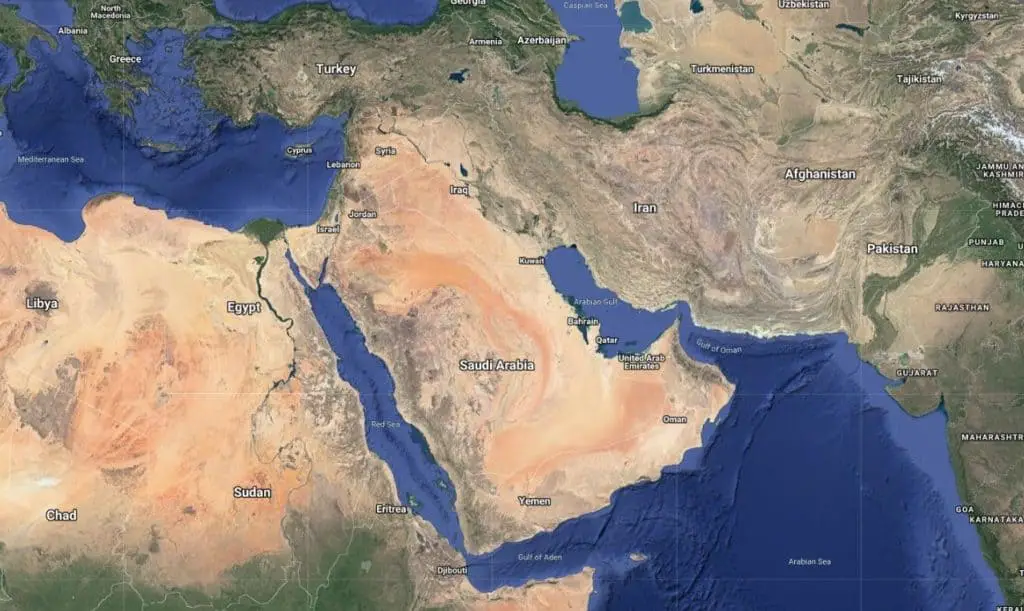 Delays Of COVID-19 Vaccines Prompts Extension Of Travel Restrictions To And From Saudi Arabia From March 31st to May 17th, 2021.
1st Feb 2021
Read the informative article

at the Magazine For Construction and Civil Engineering
Vaccine delays and the spread of COVID-19 variations caused the Saudi Health Minster to advise against opening the kingdom's borders too soon.
See Arab News Report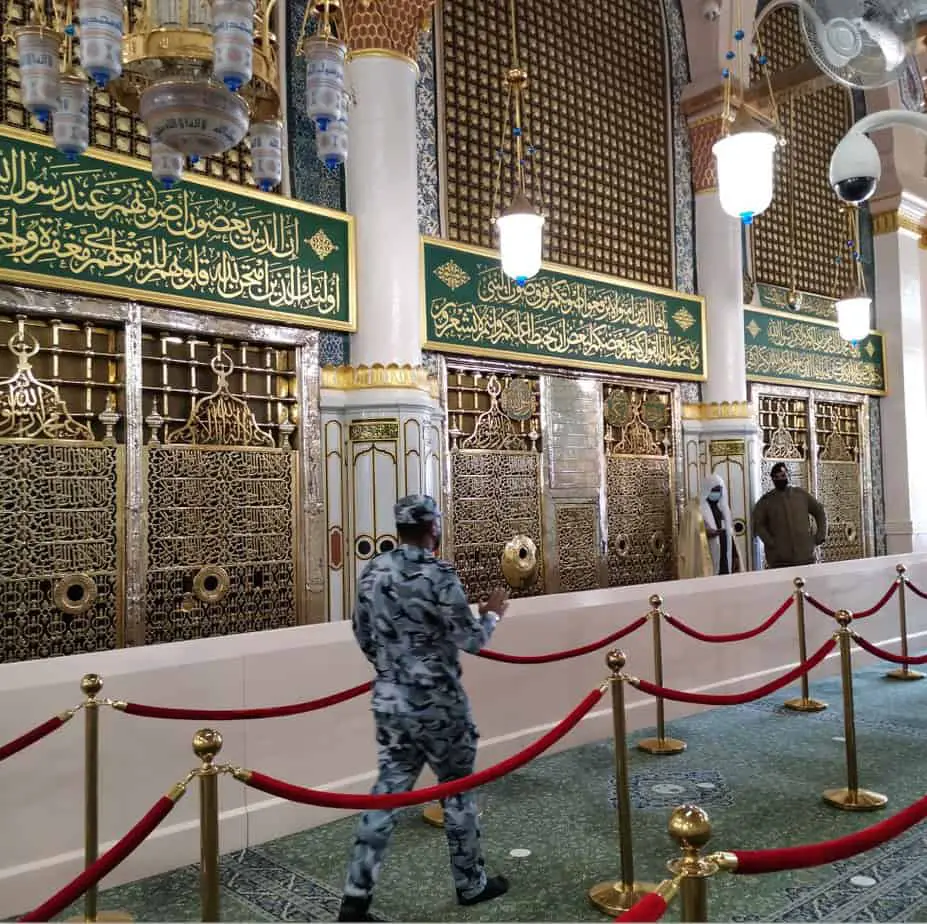 The Sixth Grand Hyatt Hotel in The Kingdom Opens In Al Khobar
1st Feb 2021
See the report describing how lovely it is at Top Hotel News

.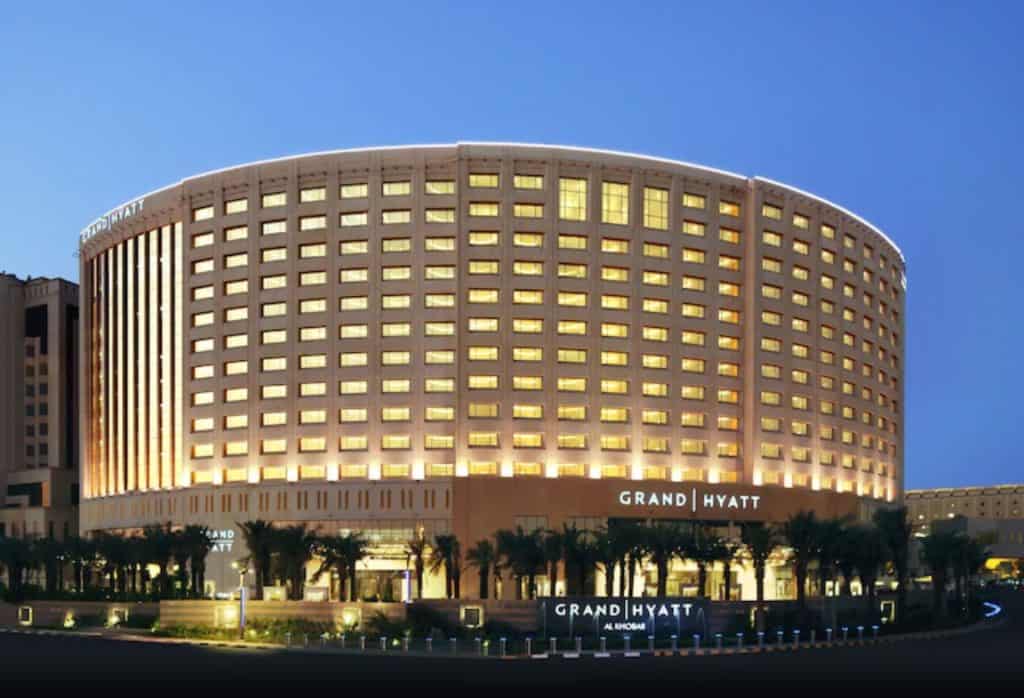 43,000 Stranded Ethiopians In KSA To Be Returned To Their Country At A Rate of 1,000 per Week
1st Feb 2021
Unpaid and laid off Ethiopian workers due to the COVID-19 virus are shipped home.
Read the report at CGTN Africa