Saudi Grant Management Committee (SGMC) Gives $6.5 Million To Fund Women's Handicrafts And Medium And Micro Enterprises
17th November 2020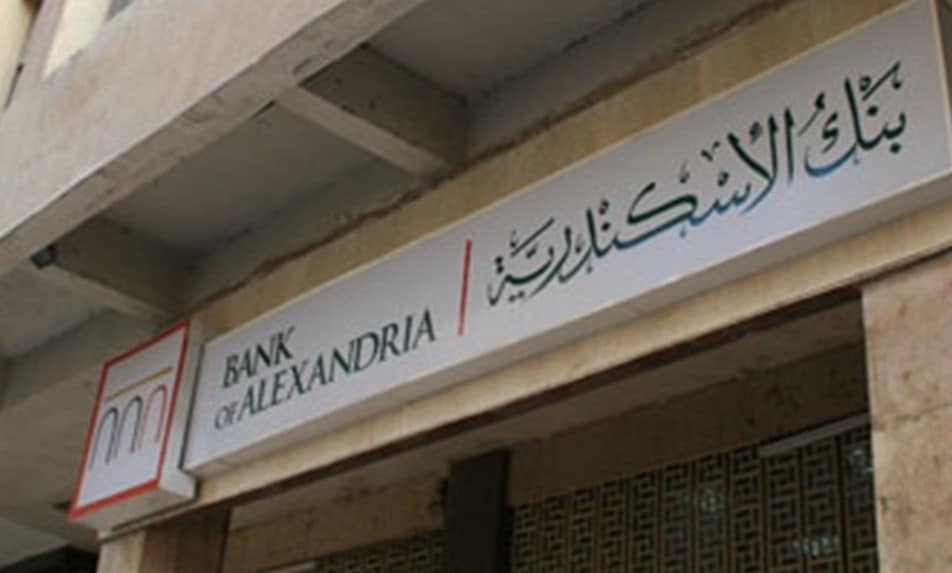 The Bank of Alexandria in Egypt will receive grant money as part of SGMC's ongoing commitment to the ongoing creation of more than the current 2,180 employment projects in 27 governorates.
As a result 12,000 jobs have been created.
Read all about it in this Arab News article

.
New Online e-Payment Service Allows Saudi Customers To Buy And Get Into Debt
16th Nov 2020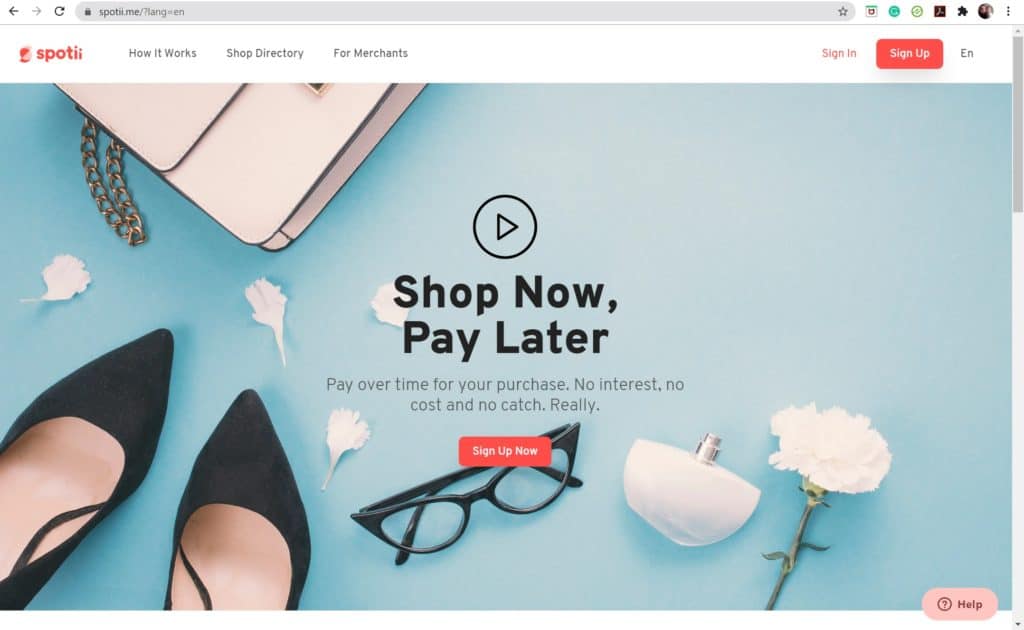 The successful UAE start-up Spotii is to be introduced into the Saudi kingdom.
It is a point of sale online payment system that allows customers to defer payment into four parts but gives the seller the entire amount for the sale upfront.
Read more about this at SME10x.com

Labor Reforms Target Skilled Foreign Labor And Citizen Unemployment
4th November 2020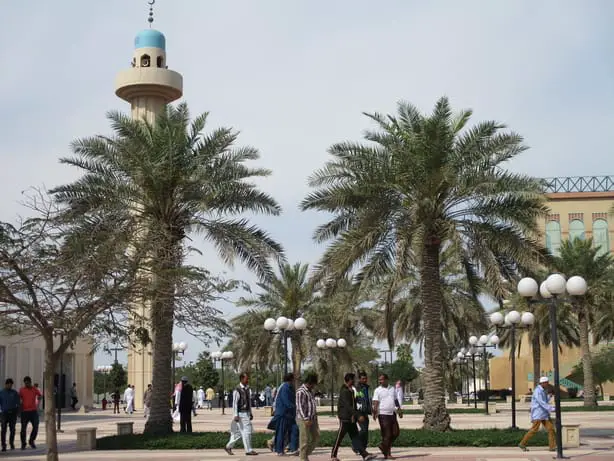 Labor reforms free up foreign employees by giving them new freedoms to change jobs, get exit re-entry visa,s and terminates contracts without the permission of employers.
The fugitive or Horoob system of employers registering run away employees at the labor offices will also be abolished.
Read more at the Bloomberg article Saudi Arabia Loosens Controversial Curbs on Foreign Workers

10,000 Foreign Pilgrims Allowed Into Mecca For The First Time-7 Months After The Lockdown
1st November 2020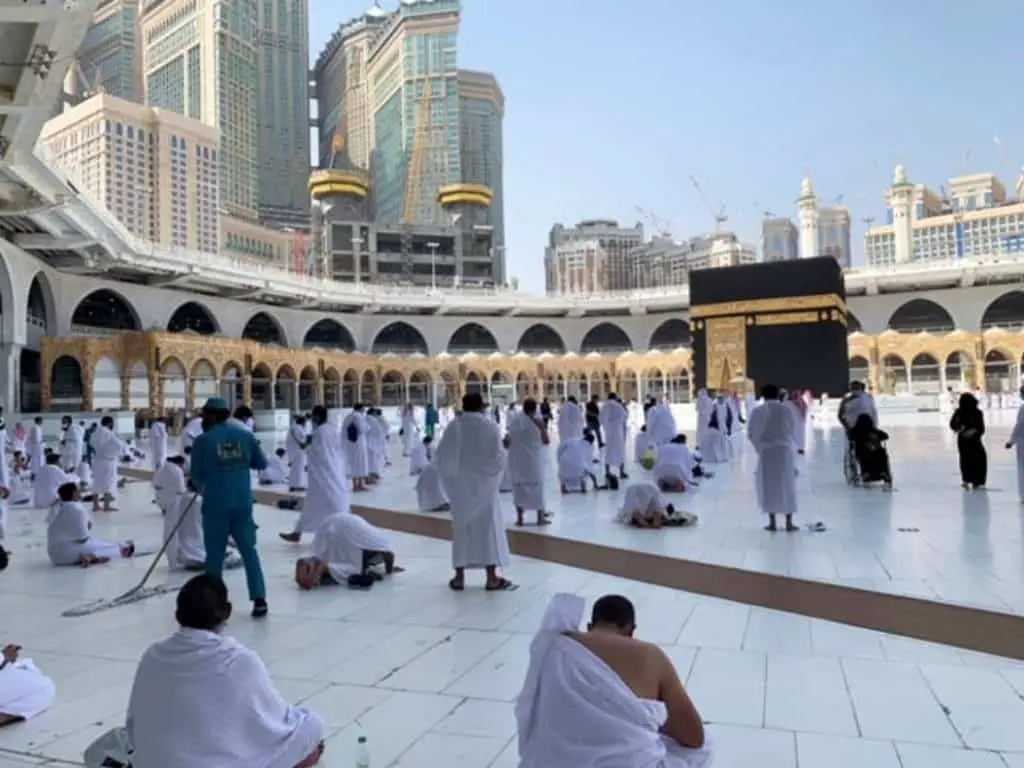 Pilgrims must self-isolate for 3 days upon arrival and can stay in Mecca for only up to 10 days.
Read more at Al Jazeera English

The Saudi Red Sea Project (TRSDC) Has Awarded SR7.5 billion ($2 billion) Worth Of Contracts To Date
1st November 2020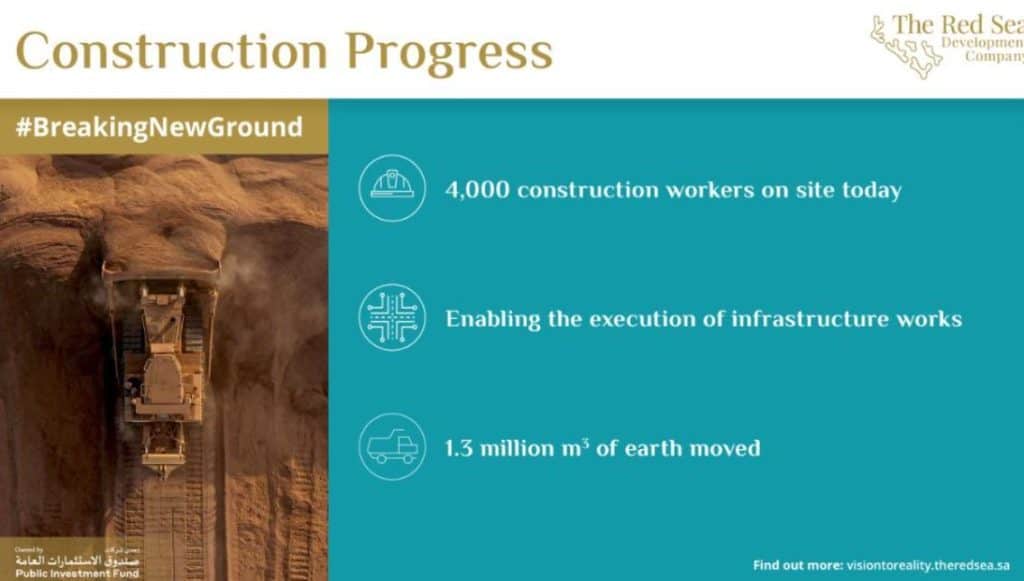 500 lucky companies based in 24 countries get project work contracts and the main transport infrastructure is now being constructed.
Read the breaking Arab News

article.