Umrah Starts Up Again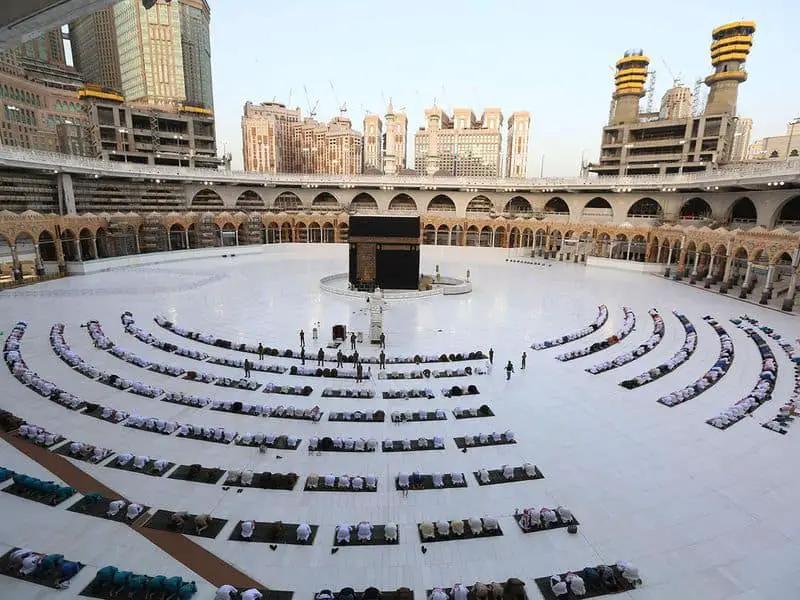 26th Sept, 2020
Saudi Arabia is allowing up to 6,000 pilgrims a day to go for Umrah as of Oct 4th. However, they must apply via a new online App (beginning 27th Sept, 2020).
Also, on Oct 18th, 2020 a further 15,000 will get permission to do Umrah and 40,000 for prayer times by appointment only.
Umrah for international pilgrims may begin again as early as Nov 1st, 2020.
Get more details in the article Saudi Arabia to lift a ban on Mecca pilgrimage amid virus

Saudi Arabia Bails Out Hit And Kill Uber Driver for $500,000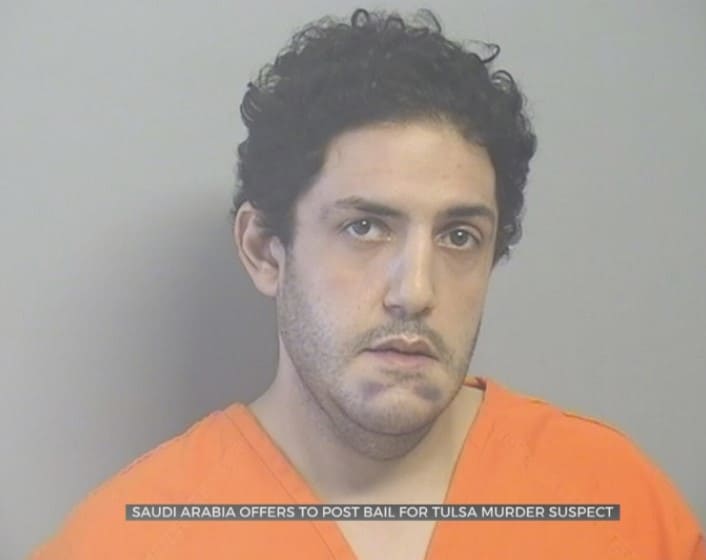 25th Sept, 2020
A Saudi/ US national Omar Ba-Abbad is charged with first-degree murder after an altercation with an Uber customer. Ba Abbad ran him over in his Uber vehicle.
Fears that Omar Ba-Abbad may run and leave to return for Saudi Arabia were allayed when both his Saudi And US passports were confiscated.
Saudi Arabia will pay the bond of $500,000. See a video and report about the case at newson6.com

.